Audio content has seen a shift in trend because of the inflation in the tech industry and the accessibility of the internet. For marketers, various audio content types have become a real asset to grab the attention of their potential customers. The giant players in the market have realized the importance of audio content and implemented various types of audio content like podcasts and audio catalogs in their marketing strategy.
A marketer is surely aware of all the outlets where he/she can highlight his/her product. Whether a visual aid content or textual content to associate their brands with or audio content to imprint the customer's minds. Audio content has come a long long way with various types. And the shift in the trend in audio content is because believe it or not about 80% of the population is using smartphones to listen to some form of audio content according to Edison Research. And Active Outlook 2021 has reported that voice content usage per day is around 2 hours 35 minutes.
What is audio content?
Audio content is any form of content that is consumed via ears only, with no videos and not more than one picture associated with it.
Audio content has gained popularity in these past few years as marketers have realized the passive nature of the different audio content types. People on the go can listen to an advertisement, a podcast, an audio article, or an audiobook and remember the brand while multitasking. Giving marketers an excellent segment to place their product in.
The technique used to create different audio content types are,
Text to speech, with the power of AI voice generators you can transform text to speech in any language in different human-like voices in seconds.
Recording real human voices, the old fashion way you can record with a microphone you can record whatever you want to communicate.
Voice commands technology, through smart speakers or voice assistants.
List of Audio content types
Depending on your business and your marketing goals, you can choose from the following audio content types as marketers should concisely take advantage of 2 hours 35 minutes per day of voice content usage. Following is the list of audio content types,
Podcast
Audiobooks
Voice Searches
Audio Blogs /Audio Articles
Audio Advertisement
Radio
Jingles
1. Podcast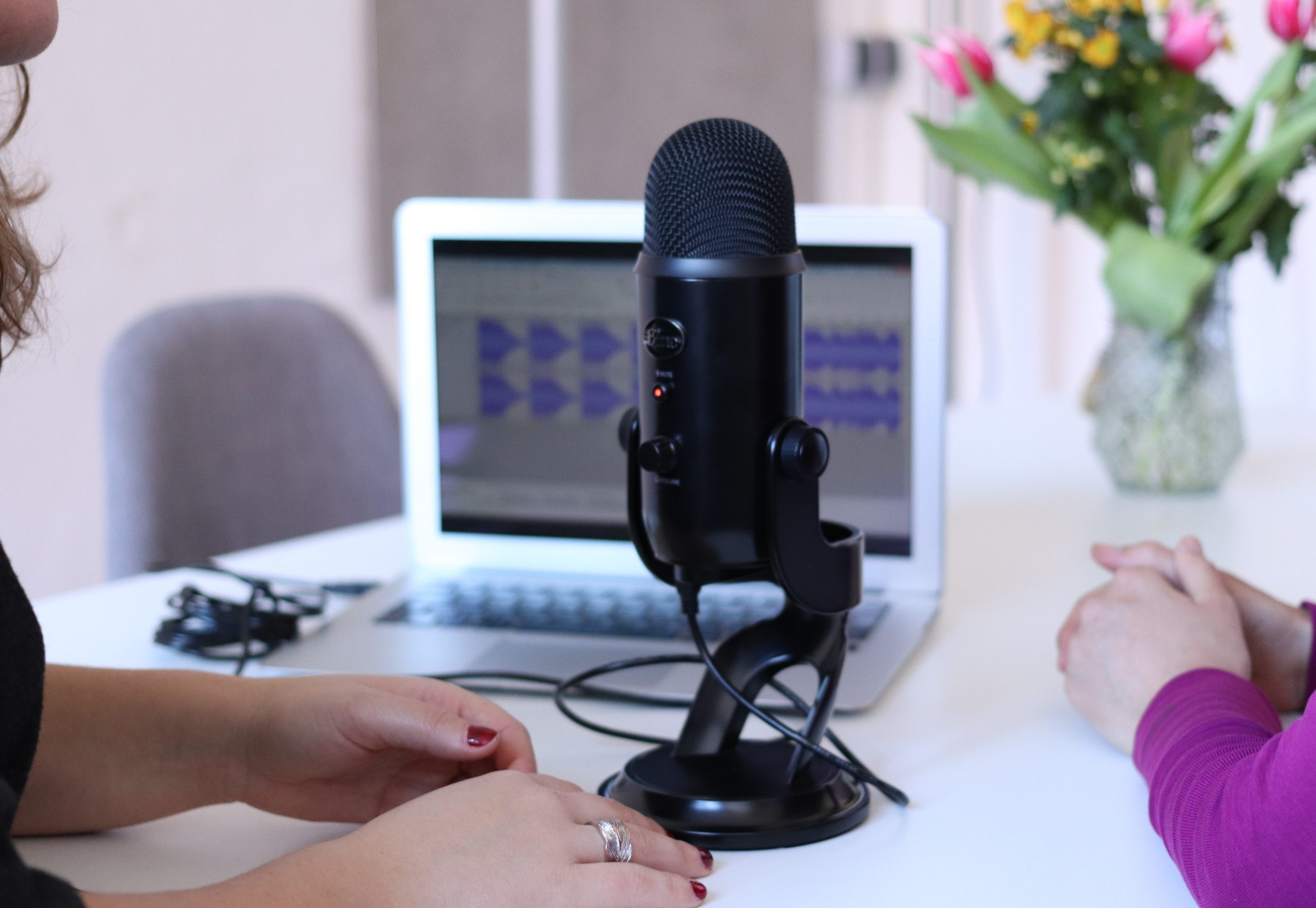 Gaining its popularity in the past few years, podcasts have become one of the most heard audio content types. With around 2 million podcasts with 48 million podcast episodes available, the podcast form of audio content is a growing market. According to Nelson Podcasting Insights, the term "podcasting" is known to 75% of the US population, the same report concludes that the heavy listeners (people who listen to the entire episode and follow up too) listen to the podcast at work followed by transit, others, and at home. While the light listener(people who usually don't follow up or listen to the entire podcast) listen to the podcast at home followed by transit, others, and at work.
With two-thirds of the listeners reacting to the podcast ads according to codeless and 80% of the listeners listening to the entire episode marketer have this huge market to spread the good word about their product because it is all ears here!
You can reach these audiences via platforms like Apple Podcasts, Google Podcasts, Spotify, or Listen2it. And follow the footsteps of McDonald's, eBay, and Microsoft and create a branded podcast.
2. Audiobooks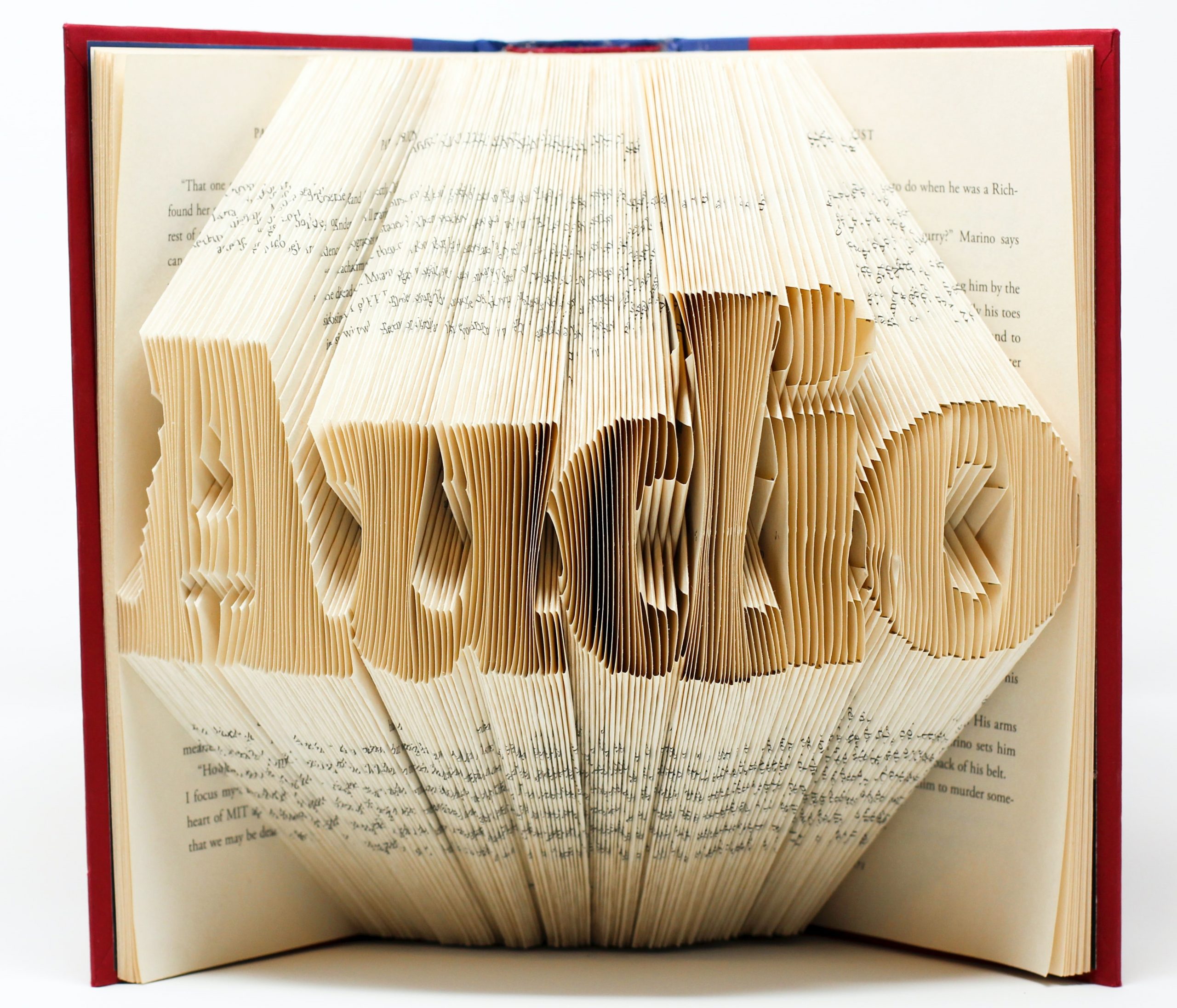 Most of us are addicted to the fragrance that one gets when you dig your nose into a new book and a lot of people will not replace this experience with any other digital format. But audiobooks have their little advantages: the convenience of carrying just your phone and earphones to replace 100s of books is something a lot of people are getting attracted to these days. The Association of American Publishers has reported that with 28% year-over-year growth and 146.2% growth over the past 5 years downloaded audio is the fastest growing audio content type.
While the revolution in the audio content industry is good news for Agatha Christie, George R .R. Martin, and many more. Modern-day markets can also benefit from this revolution in the audio industry. You can create ebooks or repurpose your old content or have audio articles options to your blog to have text to voice over in various languages to reach more people. All you need is a great audio suit, a one-stop solution to your audio content strategy needs. Head on over to Listen2it and create text to speech for audio articles to text to voiceovers for your videos in 120+ languages and 800+ voices.
3.Voice Search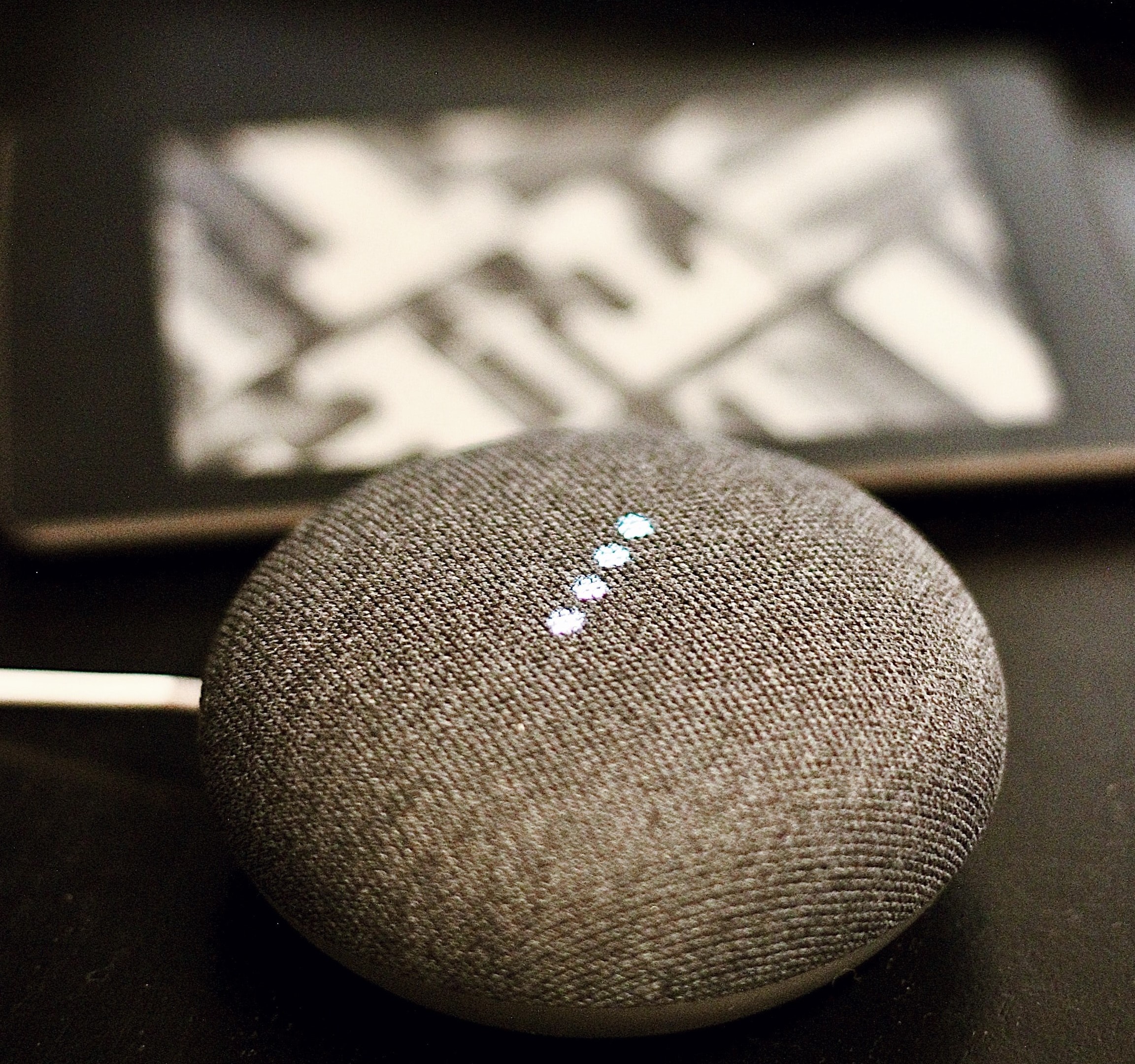 All of us know the famous quote "Content is King" and we all hail the king with our SEO efforts. With Smart speakers and virtual assistant devices taking over the market as the Edison research reports suggest in 2022, 62% of Americans use voice assistance devices and 57% of the voicer command users use voice commands daily making voice SEO an important practice for the marketer.
This form of audio content can be optimized by altering the ads to be searchable via voice. Voice Search Optimization works in the ways as the traditional SEO practice by looking for keywords that match your brand proposition and then targeting the intent for those keywords and serving your customers. But something to consider while promising voice SEO is people speak differently than they type. Hence, optimizing for voice SEO can be done by approaching long-tail keywords.
4. Audio Blogs/ Audio Articles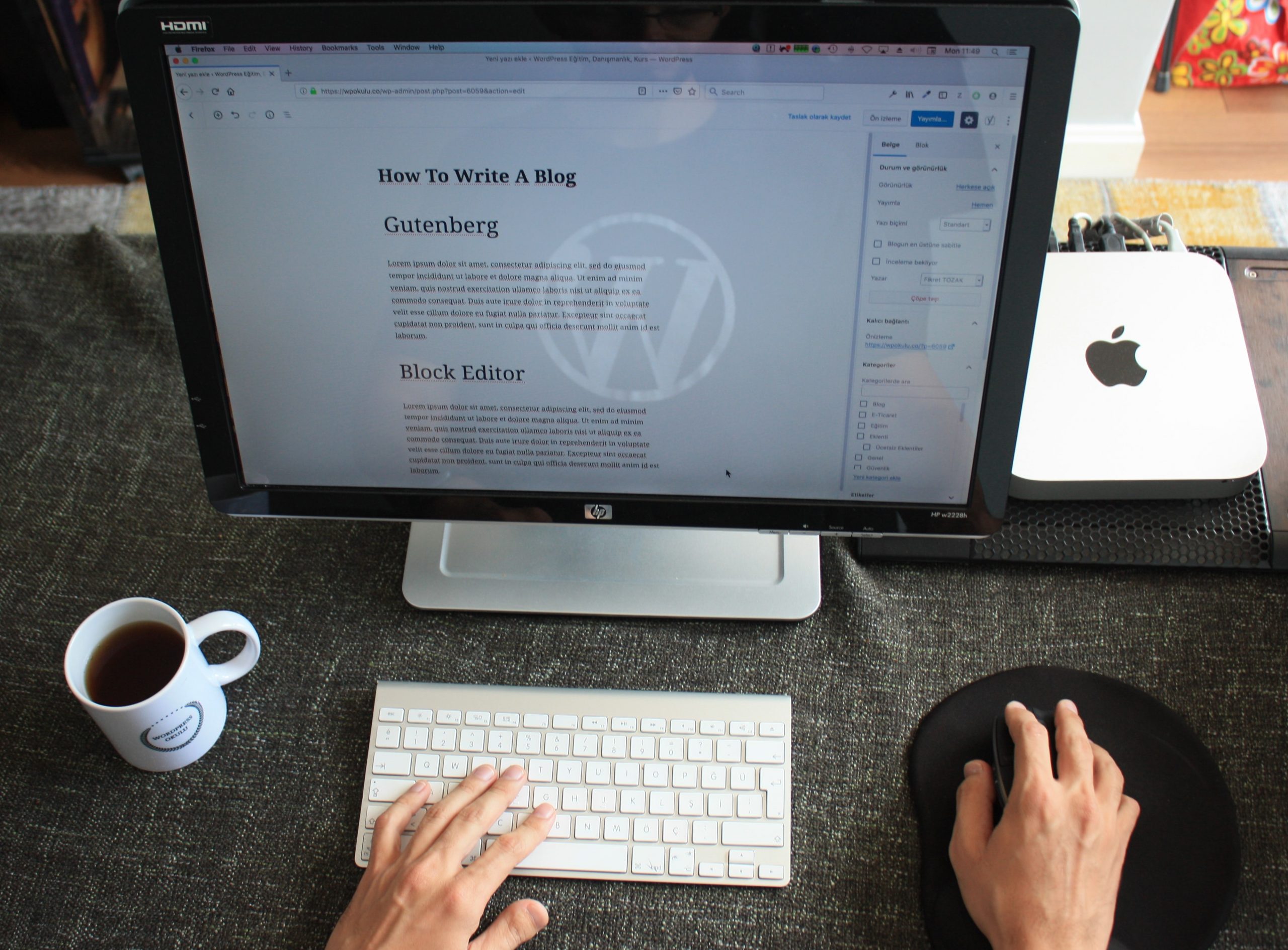 As simple as it sounds Audio blogs are blogs that have audio versions to them. An audio content type that allows publishers and marketers to reach their target audience in various capacities whether is the content type or the language in which the brand wants to communicate its message. Audio blogs have become the rage in the content market. Any blog can now be converted into an MP3, AAC, WAM, or any other format in any language and voice by just integrating with text-to-speech tools.
An Audio blog is a great outlet for people who are multi-taskers and want to be at par with your brand's story. Hence having an audio blog as an option in your articles is a must-have tool in your marketing strategy. With all the other tools that help you optimize your content having an AI voice generator tool is essential, Listen2it is a great one-stop solution to your audio needs from text to speech for an article on any CMS platform to text to voiceovers that are realistic and available in multiple languages and voices it is a must-have tool.
5. Audio Advertisements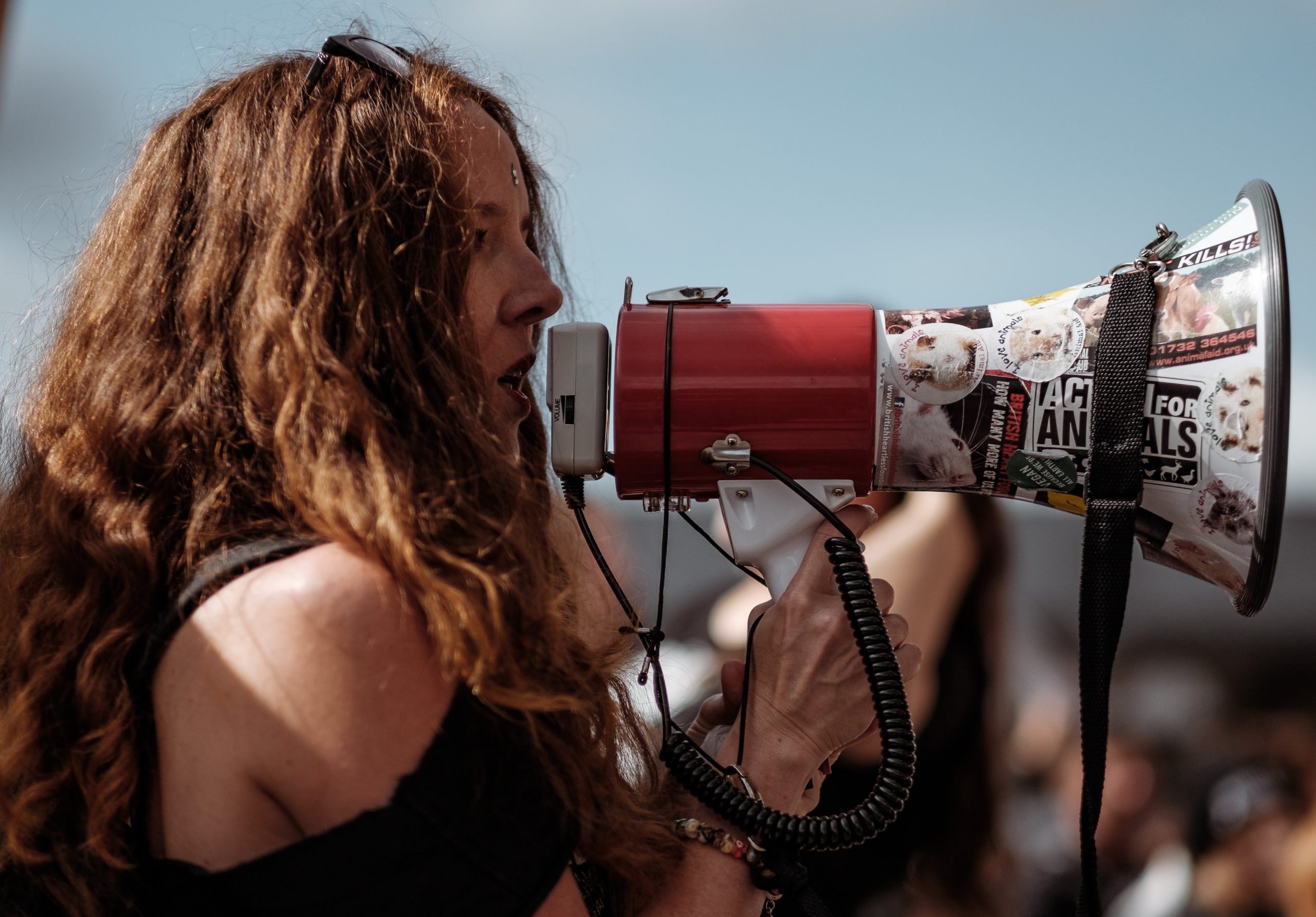 When an advertisement pops up on online audio streaming platforms like Spotify, Amazon Music, Apple Music, Apple Podcast, Pandora, Deezer, etc it is an audio advertisement with no video, just one or no image. It is also predicted that audio speakers and voice assistants like Alexa or Google may have audio advertisements as an element by considering the current growth in the voice assistants market. In addition to this, there are 65% of podcast listeners tend to purchase products that are promoted during the podcast according to AIB Edison Research.
And then there are the traditional Audio content types where you create your brand's identity with Jingle, Radio
6. Radio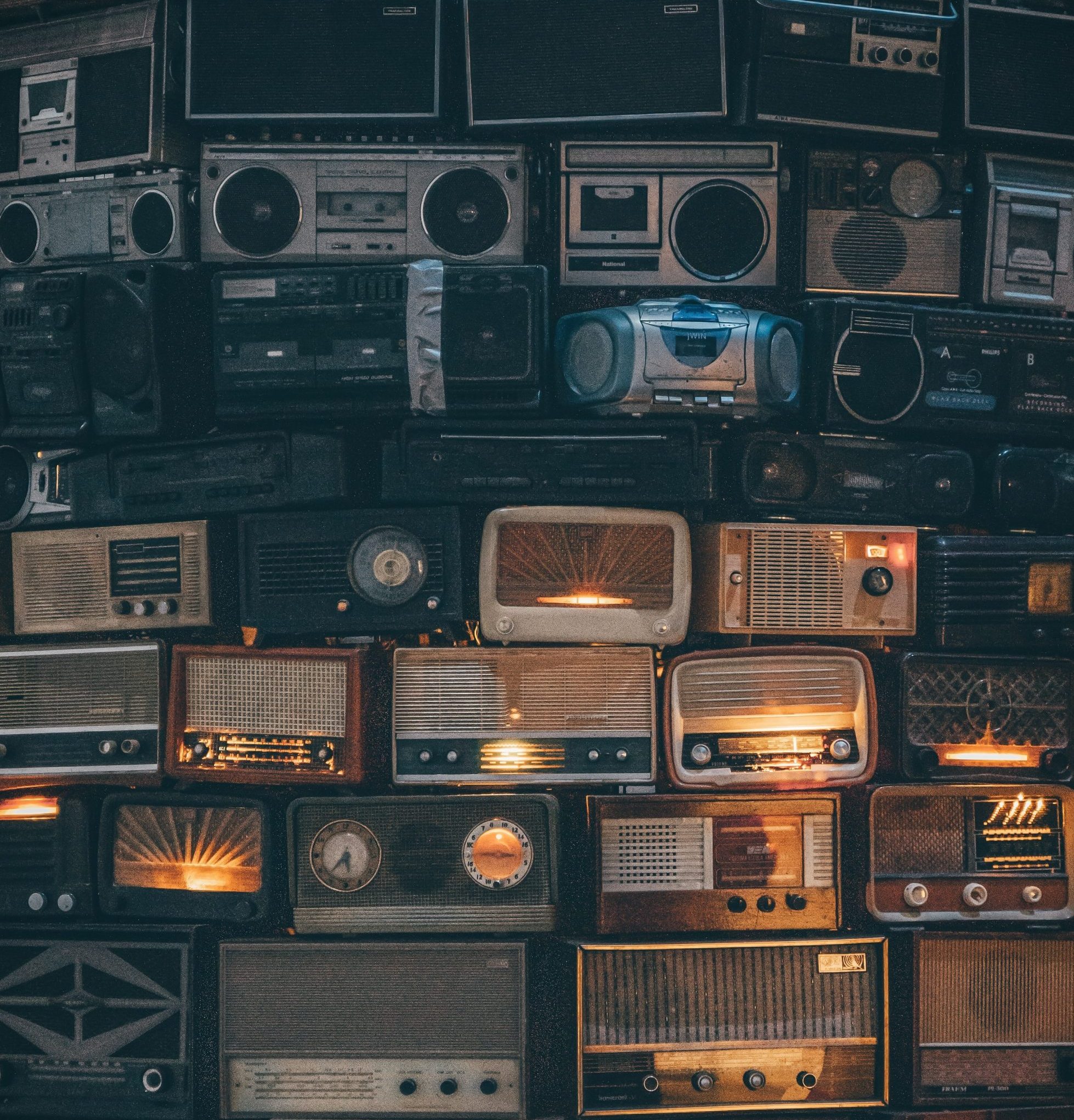 With all the reports and stats on how digital media is taking over the traditional media and the future, Digital and Meta verse is right around the corner. The good old Radio has not lost its charm. Even from a marketer's point of view when niche audiences have to be the target and in particular regional markets turn to radio as a form of communicating their brand message. Terrestrial radio, Sirius FM, and other Digital-based radios like Spotify and Pandora have kept the audio content type radio alive. Radio shows expand to all forms from talk shows to music to news. Giving marketers a great broad audience to target.
7. Jingles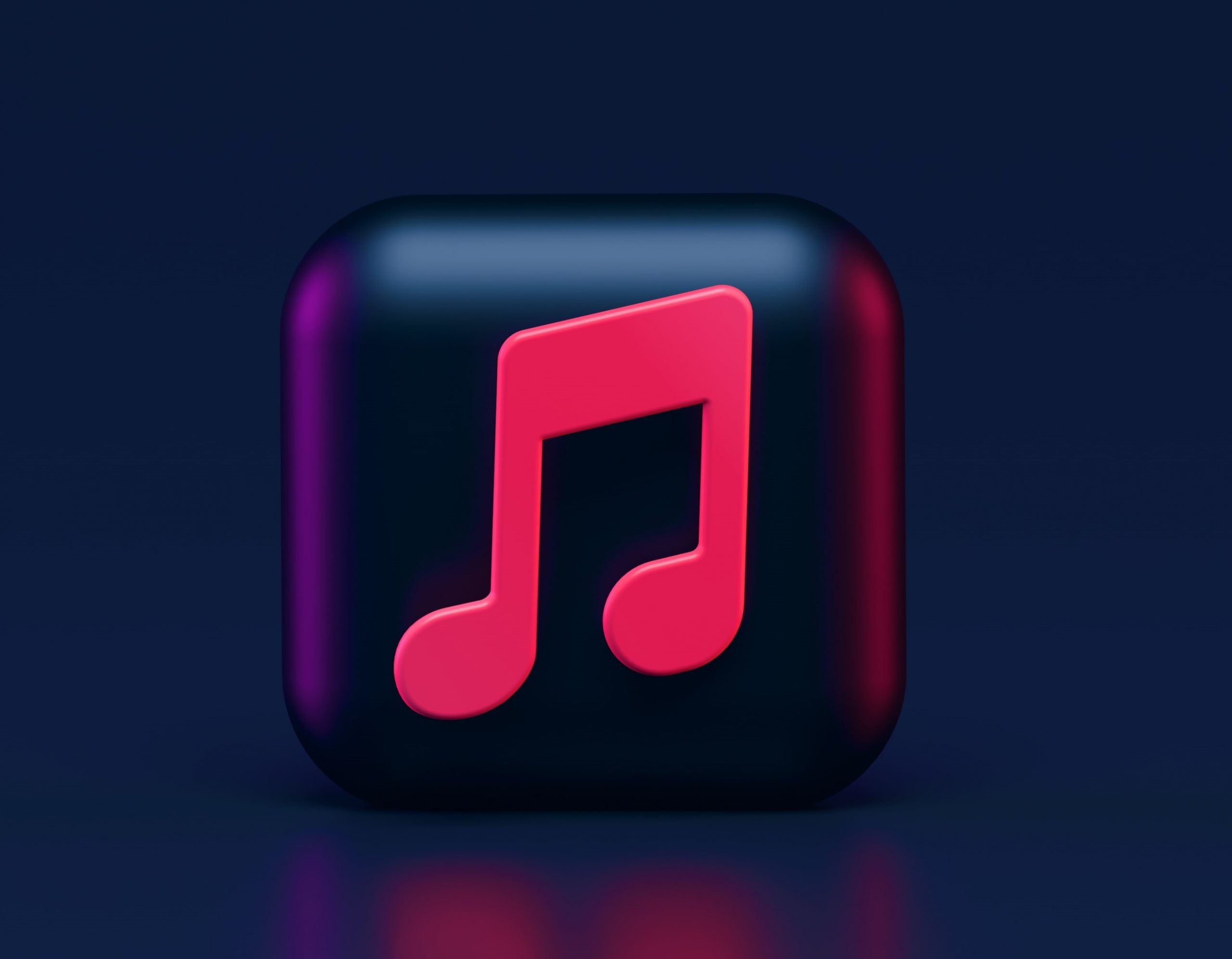 Short advertisements with words and music that associate with your brands are jingles. Whether you are a '90s kid of a Genz, jingles have always been a part of our lives. From para pa pa pa I'm loving it to baby shark doo, doo, doo, doo doo all of us love jingles and it's a great way to remember a brand. This audio content type is showcased on radios, TV commercials, digital platforms, and even podcasts.
Now that you know about the ways you can approach towards audio marketing strategy here is how you can integrate these audio content types into your marketing efforts
Listen2It is a comprehensive solution for all your audio content needs from audio articles/ audio blogs where you can convert text to speech in various languages and voices to AI voice overs that are downloadable to a podcast hosting platform Listen2It has it all covered. You can try all the features of Listen2It in a 14-day free trial.
To conclude this discussion on audio content types make sure that you understand What is your product? Who is this product for? Do your customers care about your product? Is your product solving your customers' problems? And from there you can choose your part in creating the audio marketing strategy for your product.
If you are keen to expand your reach and get heard in the ears of your potential customers, invest some time in audio content creation and see all the trends in audio marketing and figure out the best audio marketing strategy that can improve your marketing efforts.
Creating a listening experience for your audience that they can never forget!