Since you have landed on this page, I am guessing you are a content marketer excited to discover more opportunities to grow your audience. While there are various ways to distribute and consume content on the internet today, one significant source is audio. In one of our previous blogs, we explained how audio is back with a bang, and people prefer listening over reading. We have created a list of the most popular podcasts for content marketers that will help you to advance the effectiveness of your content marketing activities and learn new ways to reach a wider audience.
Podcasting itself is a growing content marketing trend. According to a research, there are 67 million monthly podcasts listeners. So, let's quickly go through the most popular podcast for content marketers and understand the value of audio content through audio content.
The Most Popular Podcast for Content Marketers
Problogger is a great source of content if you are willing to grow your blog. They provide excellent tips on setting up and advancing a blog to make it a million-dollar business. It is valuable for both business content teams and individual bloggers to gain in-depth knowledge of the latest blogging trend.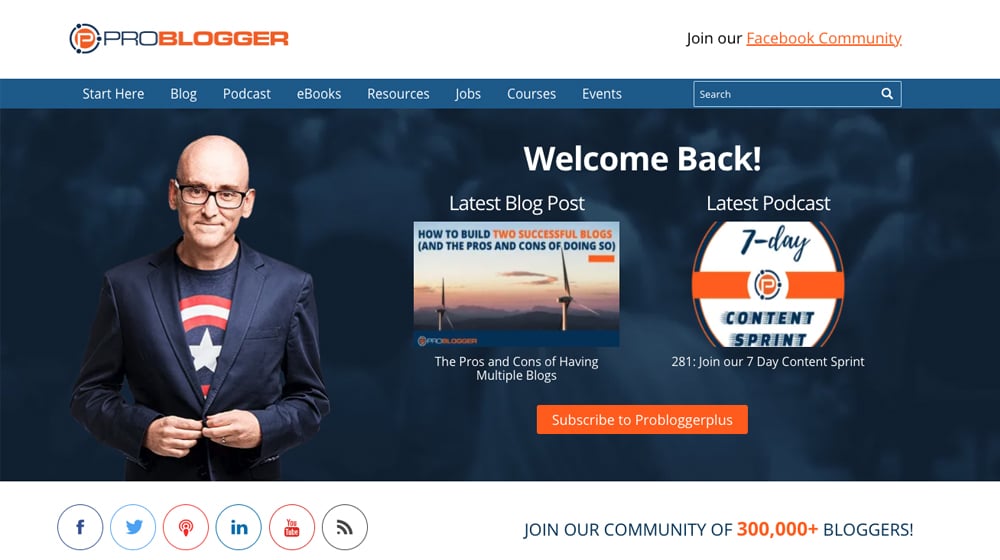 Copy Weekly has some exciting stories, as you can listen to interviews of some top industry leaders. They share vital knowledge based on their experience, and as a marketer, you learn more about risk-taking and testing new things. Every podcast is an inspiring story by a content expert.
Andy Crestodina and Barry Feldman host content Jam. While they take their time to publish content, it's definitely worth the wait. The podcast covers various topics from copywriting to SEO providing some valuable insights.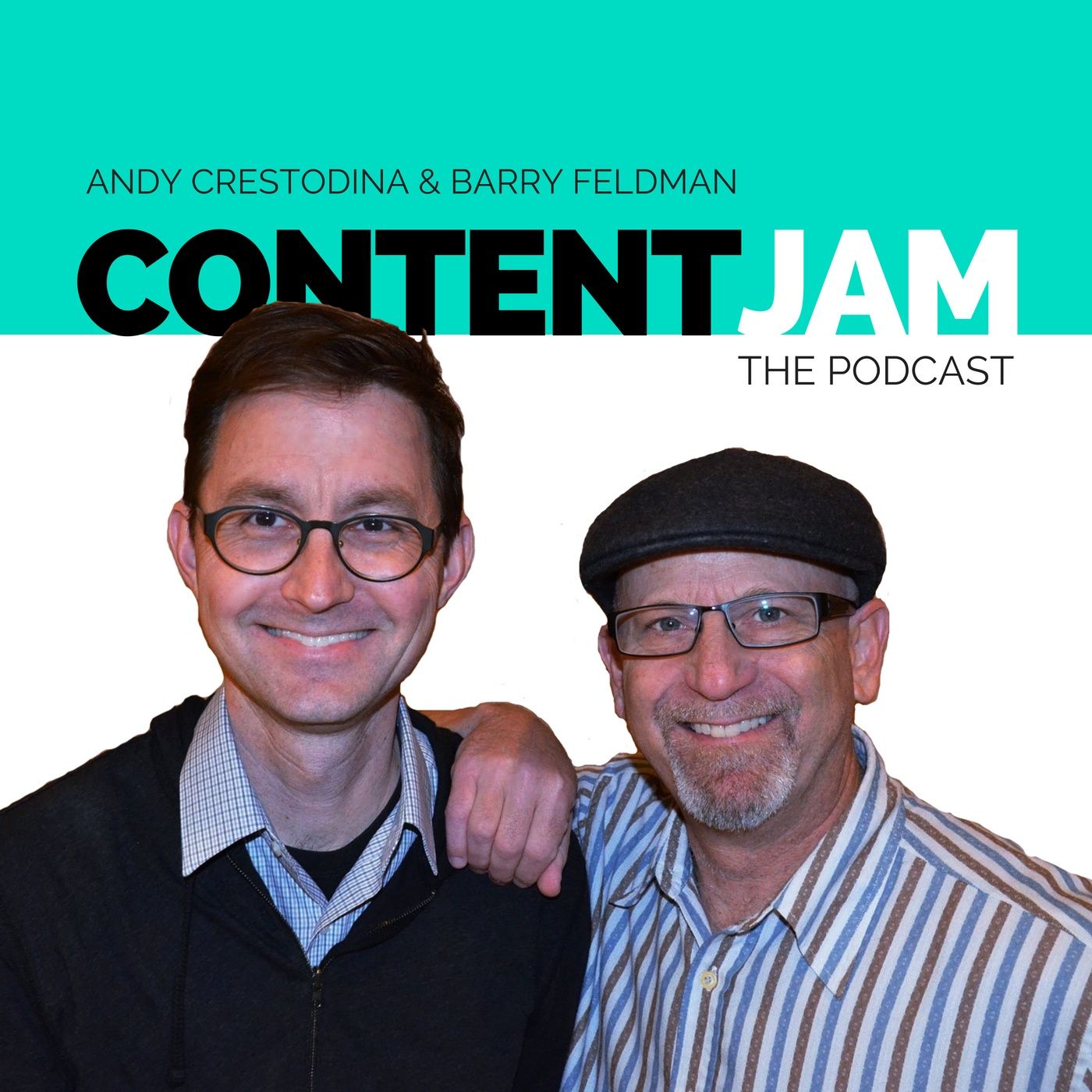 Copyblogger publishes shows every week. The experts at Copyblogger keep rotating topics and talk about copywriting, conversion optimization, content marketing, email marketing and much more. Here, you will get a chance to learn from pros like Brian Clark, Darrell Vesterfelt, and Sonia Simone. Copyblogger is an outstanding source of content for writers working on details. It helps you go step by step by enhancing elements like better headlines, subject lines, calls to action, and much more.
Amy Porterfield podcasts have both personal and professional touch. Listening to her, you might feel that the advice is directly coming from a friend. And on the other hand, the interviews she hosts is a fantastic glimpse into the mind of some great content marketers and entrepreneurs.
Like Neil Patel has no shortage of content, you can never run out of his podcasts. Another person you will meet at marketing school is Eric Siu, the CEO of Single Grain. And of course, being a content marketer, you must have come across content pieces by Neil Patel, co-founder of companies like Crazy Egg and Kissmetrics. As mentioned before, they have a lot of content as they post daily. It is mostly 5 minutes podcast packed with tips, strategies, tactics, and insights on any particular topic.
Final Words
So, these were the most popular podcast to follow for inspiration. As mentioned earlier, there are 67 million monthly podcasts listeners. Therefore, it is a huge opportunity for content teams to focus not just on the readers but also on the listeners by creating audio content. Yes, you can create your own audio content. At Listen2It, we have built a tool that automatically generates audio for your text. It's easy to integrate and support 600+ lifelike text to speech voices in 75+ languages. Customizing pitch, style, speed, and much more, you can give your brand a unique voice.
Do give it a try and grow your audience up to 4 times using audio.