Most of us are familiar with the word blog, and the web is replete with blogs under different categories. But what about audio blogs? Many people are unfamiliar with the audio blogs and the sea of audio content created by these audio bloggers.
As the name implies, Audio Blogs include vocal recordings as their central feature. Audio provides a personal touch as it gives the content a voice, an emotion, which may not come through written content.
Audio blogs can include both personal and professional content, depending on the audience and their needs.
There is a significant growth in the audio industry in these past few years. Nowadays, there are many voice-enabled devices & you can interact with them as a virtual friend and add your voice to them. Major tech companies now have voice technologies such as Amazon Echo, Google Home, Apple Siri, and Microsoft Cortana.
There are various audio blogs available on the web which cover almost everything. Whether you want to stay up to date with current news, find new content, find recommendations for tech gear, and much more.
Here we will share with you the best audio bloggers to follow in 2022:
Podcasts for entrepreneurs & startups:
Podcasting is a tool that motivates many self-made creators to keep striving for the best. It is also a useful tool for entrepreneurs to monetize their businesses, create connections, and market their products.
Smart Passive Income
If you are starting into podcasting as an entrepreneur or influencer, Pat Flynn's Smart Passive Income is a must-read. As the founder of his own company, he speaks from experience regarding entrepreneurship and helps others in generating passive income by monetizing their passion and podcasts. If you're interested in learning "how to podcast", he's one of the best in the business. He has helped many entrepreneurs and companies in building their podcasts and also offers many free resources to help podcasters progress on their journey.

Fizzl
Started by Corbett Bar back in 2012, Fizzle enables people to learn entrepreneurship in an affordable, fun, and effective way. They have served over 26,000 individuals and businesses to help them succeed in their goals.
Site content focuses on helping independent creators monetize & they aim to help them do what they love.
The company offers training, tools, coaching, and a community of like-minded people.

The Tim Ferriss Show
When talking about podcasts, Tim Ferriss is the topmost recommended and one of our favorite leaders. His shows are widely viewed & one of his shows has had over 6 million downloads.
His podcasts have a varied amount of guests in different industries. Tim has interviewed renowned scientists, actors, athletes, and it is hard to forget also entrepreneurs.
You will find almost everything here: business tips, strategies, book recommendations, hacks, and insightful conversations with notable personalities.
Listen on YouTube, Spotify, Apple.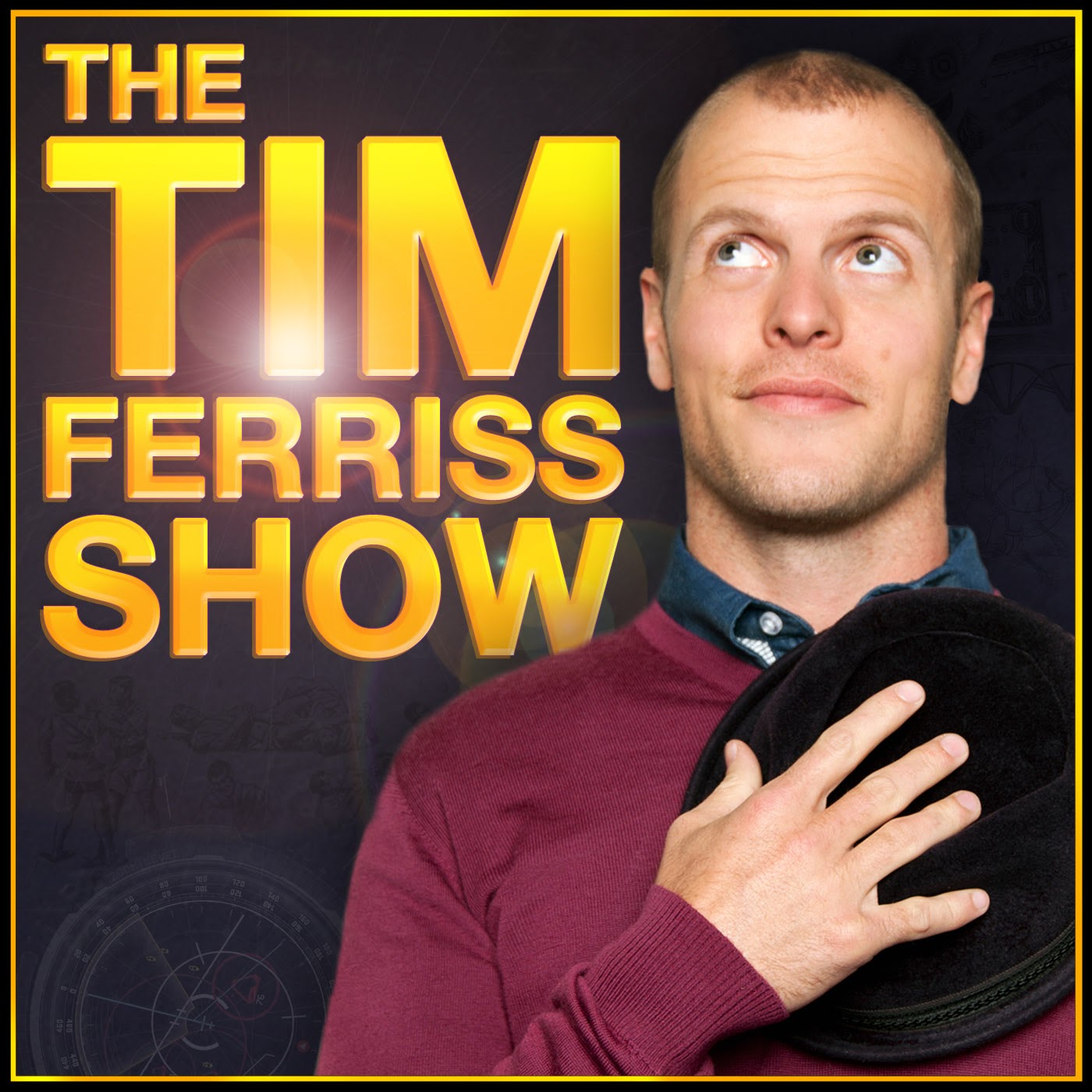 How I Built This with Guy Raz
Many people recommend this podcast because it is engaging and relatable. Guy Raz interviews entrepreneurs who are building great companies and shares their experiences with others. Raz is a great host and gets to the bottom and asks the trickiest questions to find out what drives entrepreneurs.
Listen on Apple, Spotify, Stitcher.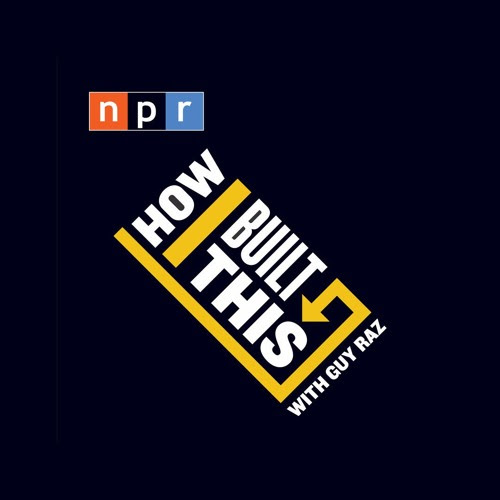 The GaryVee Audio Experience
An extremely successful entrepreneur, Gary Vaynerchuk owns a business empire worth $60 million. When you need inspiration you must watch Gary's videos as he motivates future entrepreneurs to look ahead no matter what comes their way. The GaryVee Audio Experience is a dynamic selection of his best speeches, Q&As, interviews, and his thoughts on business ideas.
Listen on Apple, Spotify, GaryVee's Website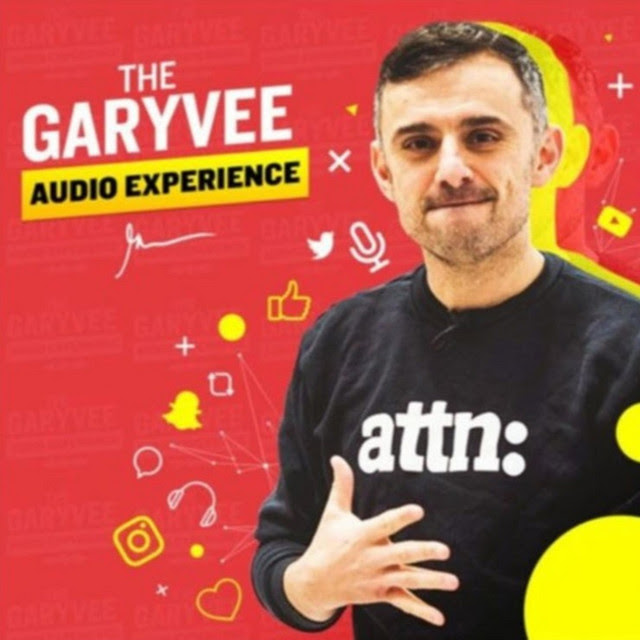 Podcasts for industry & tech news:
a16z Podcast
When you talk about tech, we recommend a16z Podcast by Andreessen Horowitz. It is best known for its discussion of technology, innovation, and company culture. It discusses everything from the latest tech trends to the best practices for companies of all sizes.
Listen on Apple, Spotify, Stitcher.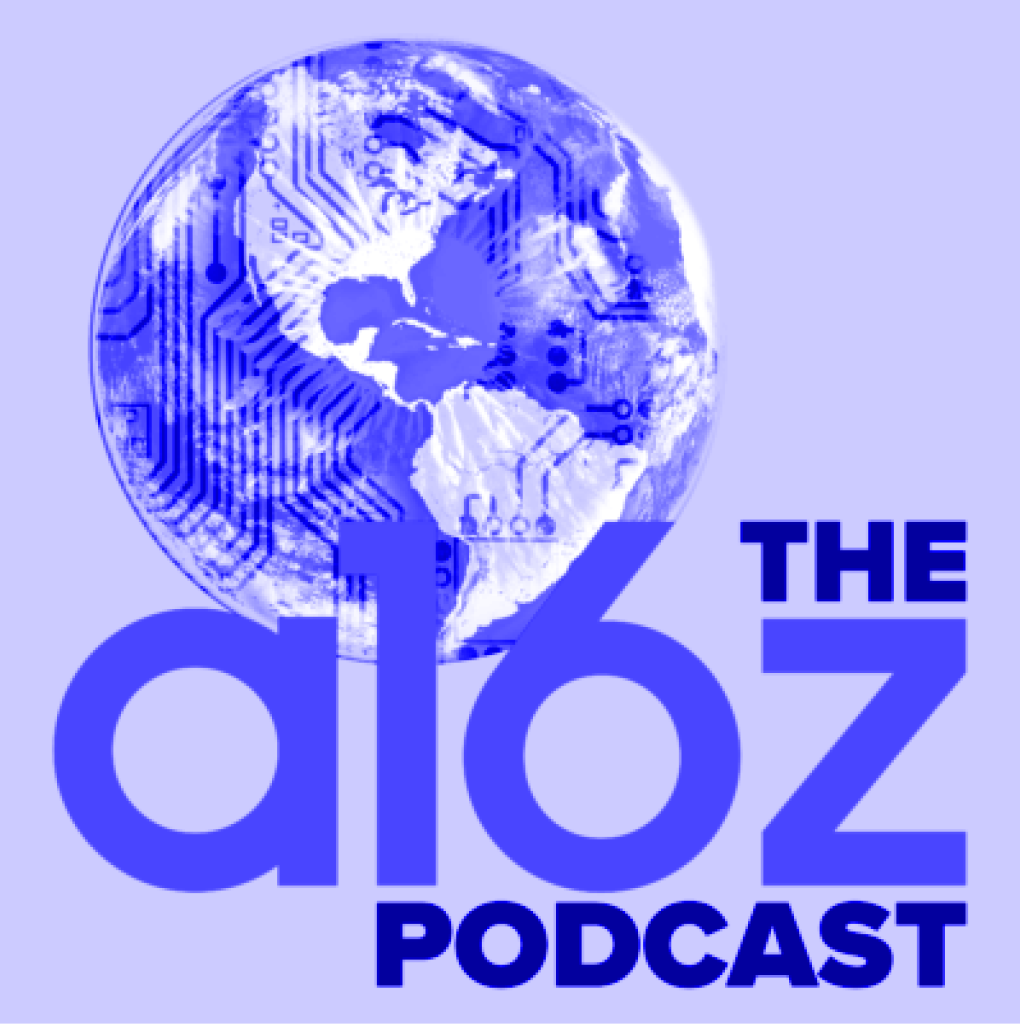 Podnews
Launched back in 2017 by James Cridland, Podnews serves as an updated news service for podcasters and audio-on-demand enthusiasts. It is popular among producers, hosting companies, creators & also daily podcast listeners.
Podnews is a newsletter with articles about tech, insights, and news archives. It also hosts blog posts featuring how-to articles, tips, and much more.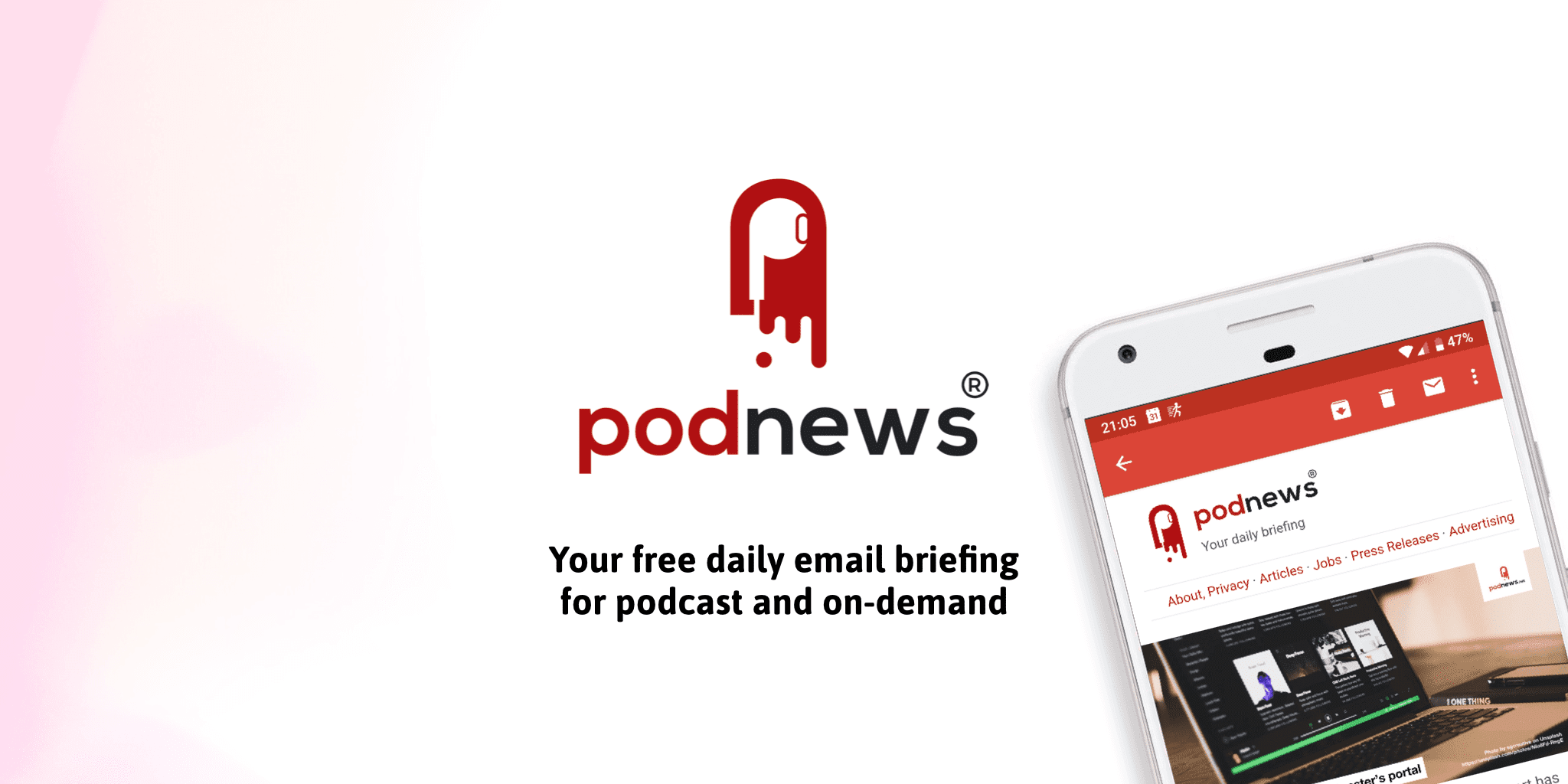 Product Hunt Radio
Product Hunt is a well-known name in the technology world. It is a platform that allows users to discover and share new digital products. Well, they have their podcast. They have extended their passion for entrepreneurship and tech through the podcast. A variety of founders, investors, and startup enthusiasts tell us about their experiences in the startup world and how to thrive in it.
Listen on Apple, Spotify, Google.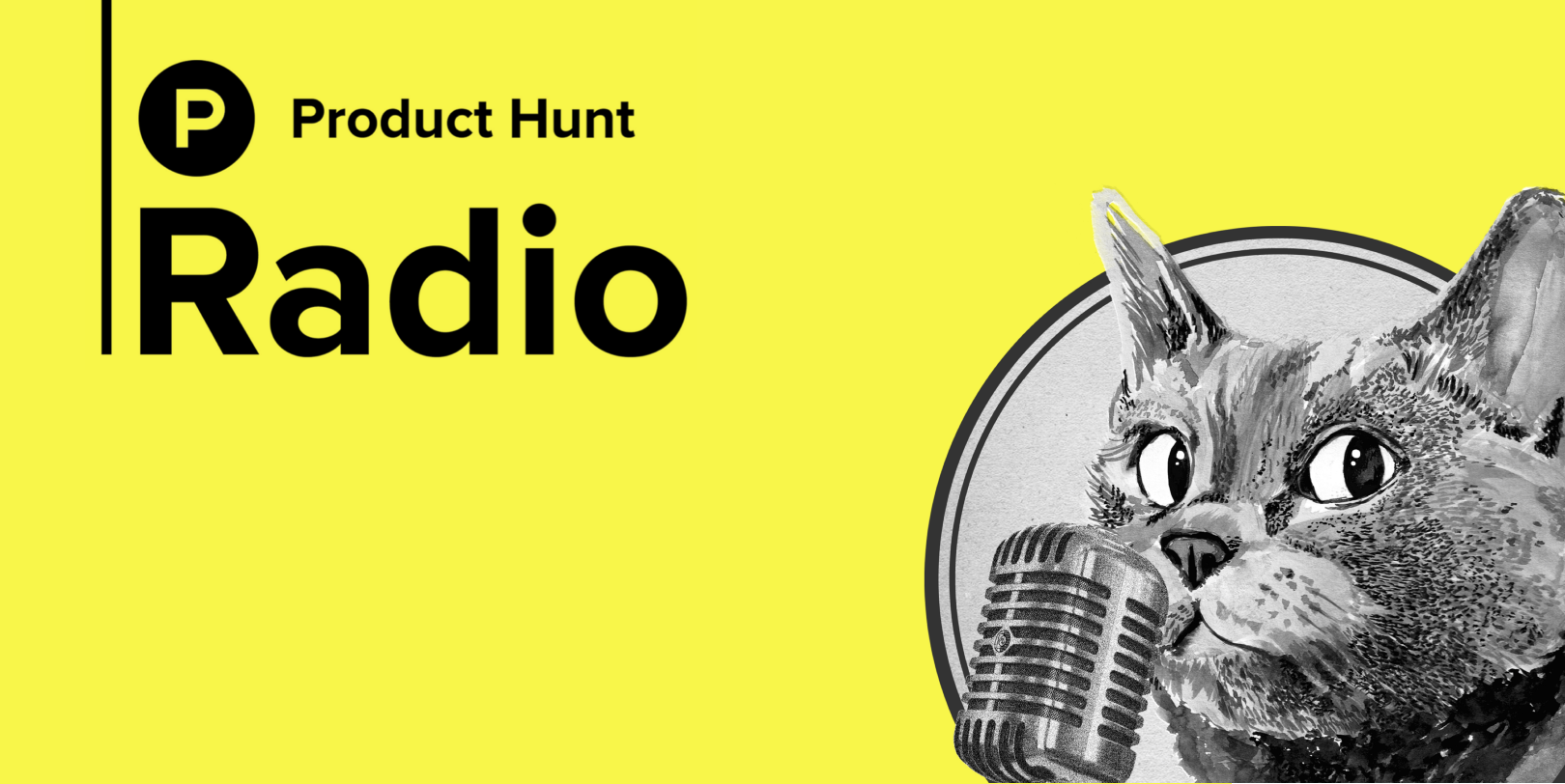 This week in tech
This podcast is by Leo Laporte, the founder of podcast network TWiT.tv. The discussion and debate show includes round-tables of experts and other attendees discussing current technology news and reviews, focusing on consumer electronics and the internet.
The podcast is streamed live every Sunday and is best for tech enthusiasts to learn and stay updated with the latest tech updates.
Listen on Apple, Spotify, YouTube.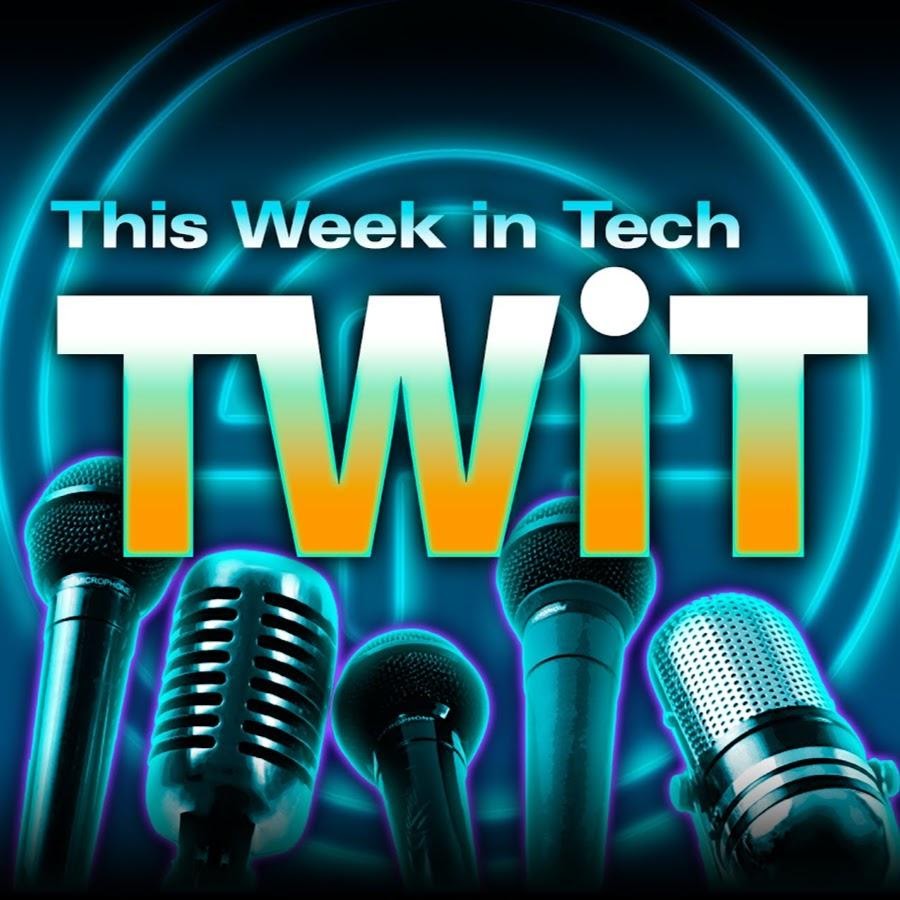 Daily Tech News Show
Try the Daily Tech News Show podcast if you cannot wait for a new podcast every week. There are new episodes added every day to give you a better understanding of what is happening in the tech industry. The podcast is hosted by Tom Merritt and Sarah Lane. Not only do they talk about tech, but also privacy policies, interviews with CTAs, AI, and a whole lot more. Undoubtedly, there is something in this podcast for everyone.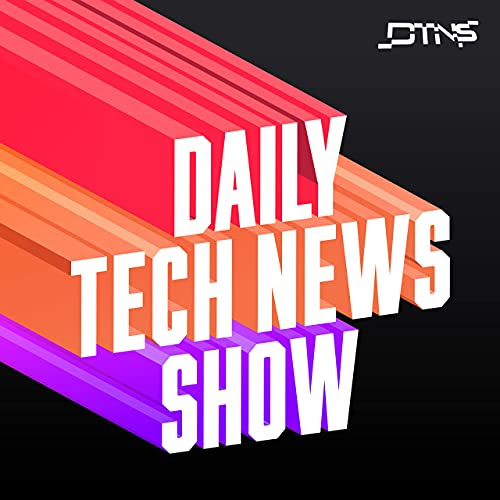 Podcasters' Favorite:
Podcasting blogs are a great place to share informative material to help podcasters stay in the loop with the latest tips, strategies, and industry news.
These blogs are intended for podcast creators to keep them informed on the latest in gadgets & resources to guide them & let them create consistently high-quality content.
When you talk about podcasting, you should listen to Podcraft. Produced by The Podcast Host, the podcasts focus solely on the topic of "Honing the Art of Podcasting" and its shows are devoted to the same thing. To make your name in the industry, Podcraft equips you with the skills you need to go from beginner to professional.
No matter what you are looking for, whether you are wondering about marketing or monetizing your podcast, creating valuable content for listeners, or which microphone to purchase, you will find plenty of relevant information here to make your show the best.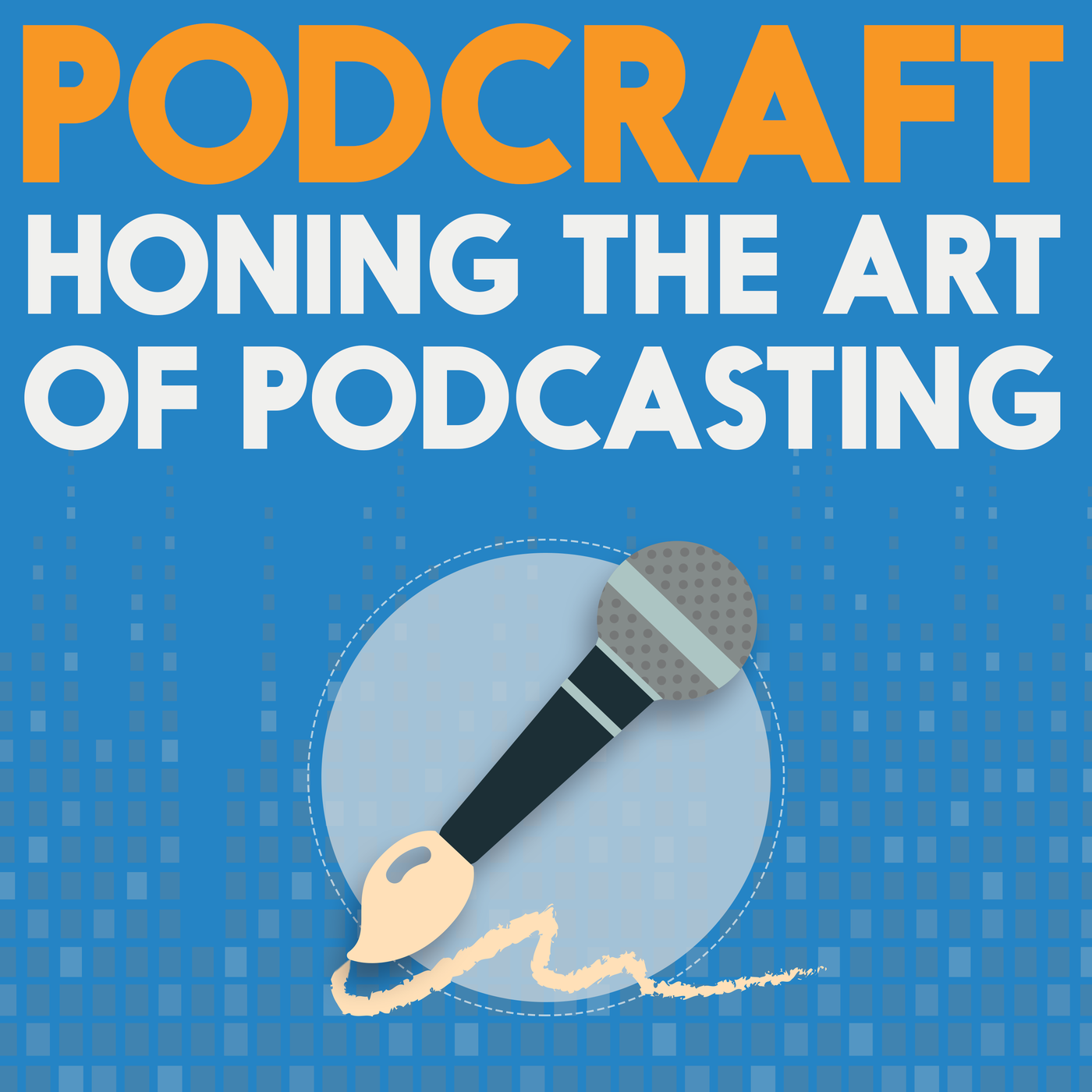 The Buzzsprout Blog
Popular among the top-rated list-makers, Buzzsprout is considered easy to use and reliable among users. The Buzzsprout blog aims to help podcasters learn in-depth about the podcasting world. The site curates the best-of-the-best guides, software tutorials, product reviews, and articles that answer common questions about podcasting.
Buzzsprout covers content around topics like podcast monetization & marketing techniques, Guides to other podcasting platforms such as Apple Podcasts, Google Podcasts, Spotify & other top providers.

School of Podcasting
If you have just started with podcasting or you are prone to making mistakes then this blog is for you. Run by podcasting expert, Dave Jackson, the longest-running podcast on podcasting started back in 2005. They help first-time podcasters understand the basics of podcasting as well as how to prevent common errors made by most.
The focus of each episode is on genuine, accurate, and insightful responses, and feedback about a particular aspect of the podcasting industry.

The Audacity to Podcast
Daniel J. Lewis hosts The Audacity of Podcast, another podcast by a prominent podcaster that offers readers helpful tools and techniques.
Lewis's content is regularly updated, and he explores unique topics with clear understandings about the podcasting industry, related tech, and how to grow your show.

Podcast Insights
Podcast Insights digs deep into the software, tech gears, monetizing & marketing, video equipment resources, and much more. There is content on Podcast Insights for all podcasters at all stages of their podcasting journey.
Podcast Insights provides extensive tutorials for WordPress beginners who want to start a blog. WordPress has a steep learning curve, so the blog is invaluable.

Conclusion
These audio blogs can help you stay in the loop of all the current news, gears, technology, and much more. No matter what, these blogs cover all the areas of podcasting & help you with a fresh start into podcasting.
Consider starting your podcast blog as podcast blogging offers numerous opportunities for new written content & can grow into a bigger audience and have your voice.
Bonus…
Did you know that you can now add audio to your blog content? With Listen2It you can convert your blog articles from text to audio and increase your audio reach by up to 4 times. Get started for free today!