Content marketing excites me. In addition to building brands and boosting sales, it also matters for long-term profits.
Does content marketing have the potential to bring in big dollars for all marketers? In short, not much!
We, as marketers, make implicit promises to our audience with every piece of content we create. Throughout the entire research, creation, and publication process, materials must be relevant, engaging, and help solve a current problem. Materials will be easily readable, informative, and of value to the reader.
According to 42% of B2B marketers, content marketing is effective. While 41% state it is moderately effective. The right content strategy can help brands not only drive leads but also increase sales by understanding their target audience.
The most effective B2B marketers spent 39% of their marketing budgets on content. As a marketer, you must maximize your efforts to achieve success in content marketing.
Your content can be worth the reader's time when you avoid the following clichés.
Content is King
This phrase is widely overused as most people are unaware of what it originally meant. Despite its widespread use, the saying "Content is King" is not entirely accurate. Content marketing involves much more than just creating content.
Content is a vital element of customer engagement, so brands that deliver it to their audiences are more successful online. Producing quality content is the key to long-term success & content distribution is crucial to succeeding with content marketing. Without it, your content is just a king without a crown.
SEO is Dead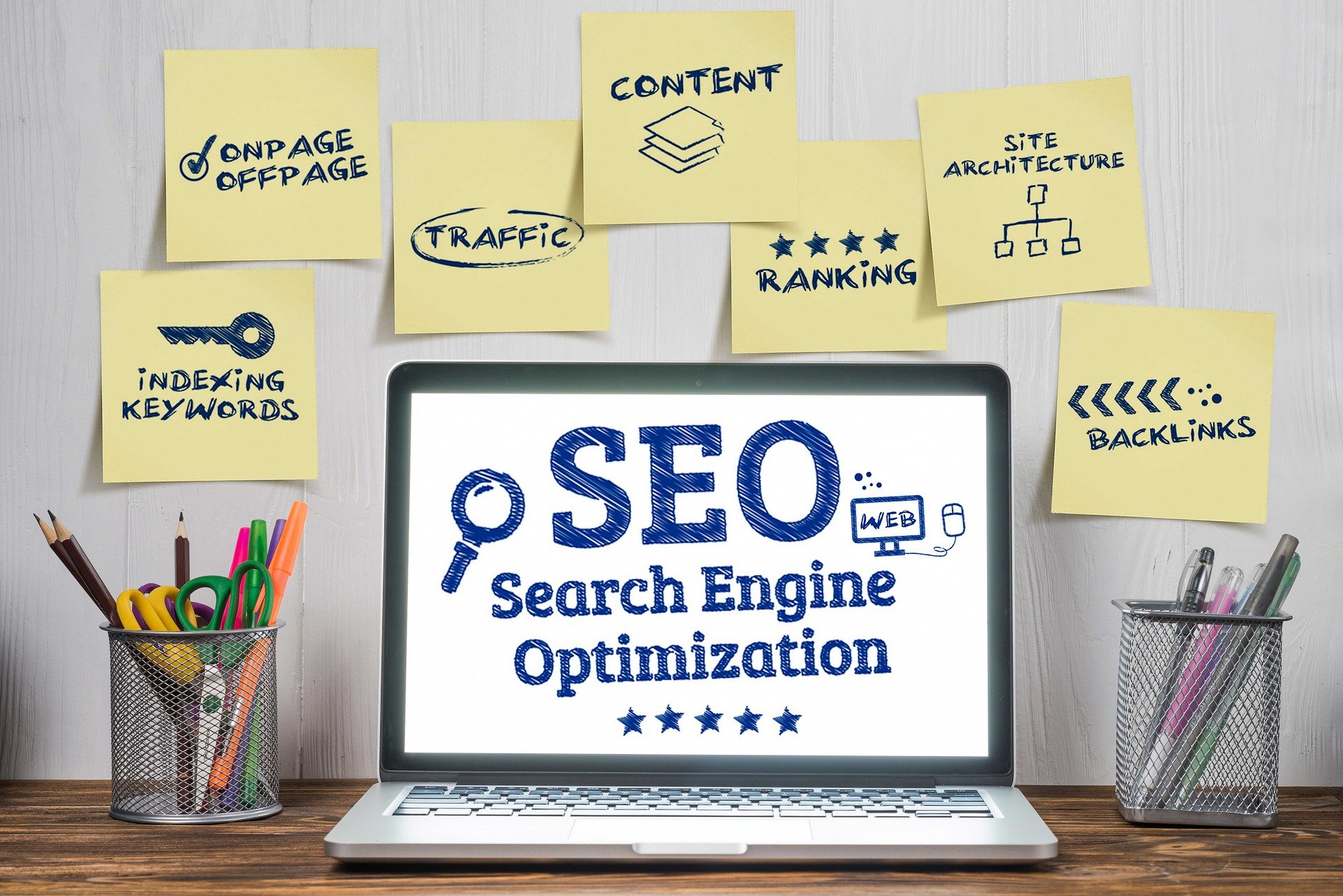 No, SEO is not dead, but it is evolving into much more than it was years ago. Even though I hate to say it, numerous marketers still believe that SEO is dead. Due to several reasons, such as it is too complex, keeps changing too much, or cannot rank well with Google, they no longer consider SEO a profitable marketing channel.
Marketing experts can no longer rely as heavily on keywords, given that Google has encrypted them, and search engines are penalizing inappropriate content. Now more than ever, SEOs must focus on quality to benefit both their clients and brands.
Simply Being Online Brings Great Results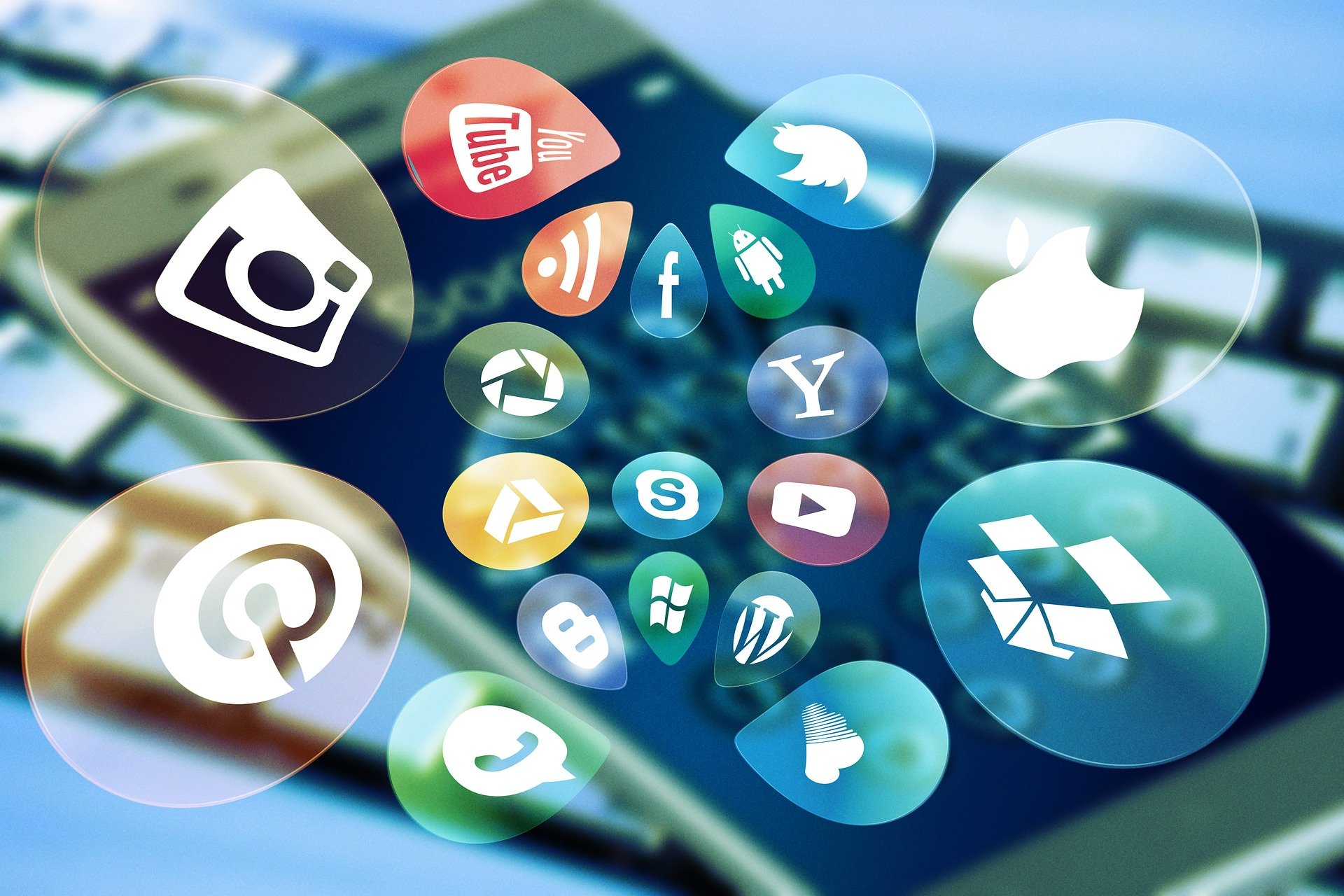 Having an online presence indeed gives you a chance to connect with a broader audience, as well as engage with your existing audience. Nevertheless, an online presence is not enough – it needs to be both active and consistent.
Developing fresh and exciting content can be facilitated by an effective social media strategy. By doing so, you'll keep your audience engaged as well as reach out to new audiences.
Make sure you do not settle for false promises or cliches in your business marketing activities. Work together with your creative marketing team & strategically plan out ideas that will help you achieve your goals.
Easy Wins
Also known as "Low-Hanging Fruit," content marketers generally use the easy win cliche to describe content that is easy to create.
For example, using long-tail keywords in content is one way to "pick" low-hanging fruit. The long tail is less competitive, therefore, easier to create.
It is essential to implement some easy wins into your content strategy. However, the term can become cliche when it obscures the message you are trying to convey.
Surprise and Delight Your Customers
This approach is getting your brand nowhere. Creating content that converts consistently is far better than creating a single content piece with a targeted offer & then going back to your usual routine.
This statement makes your brand sound off. Plus, you want to provide your customers with value, insight, and quality messages. Your brand should provide this on a regular basis.
Have you made any content marketing mistakes?