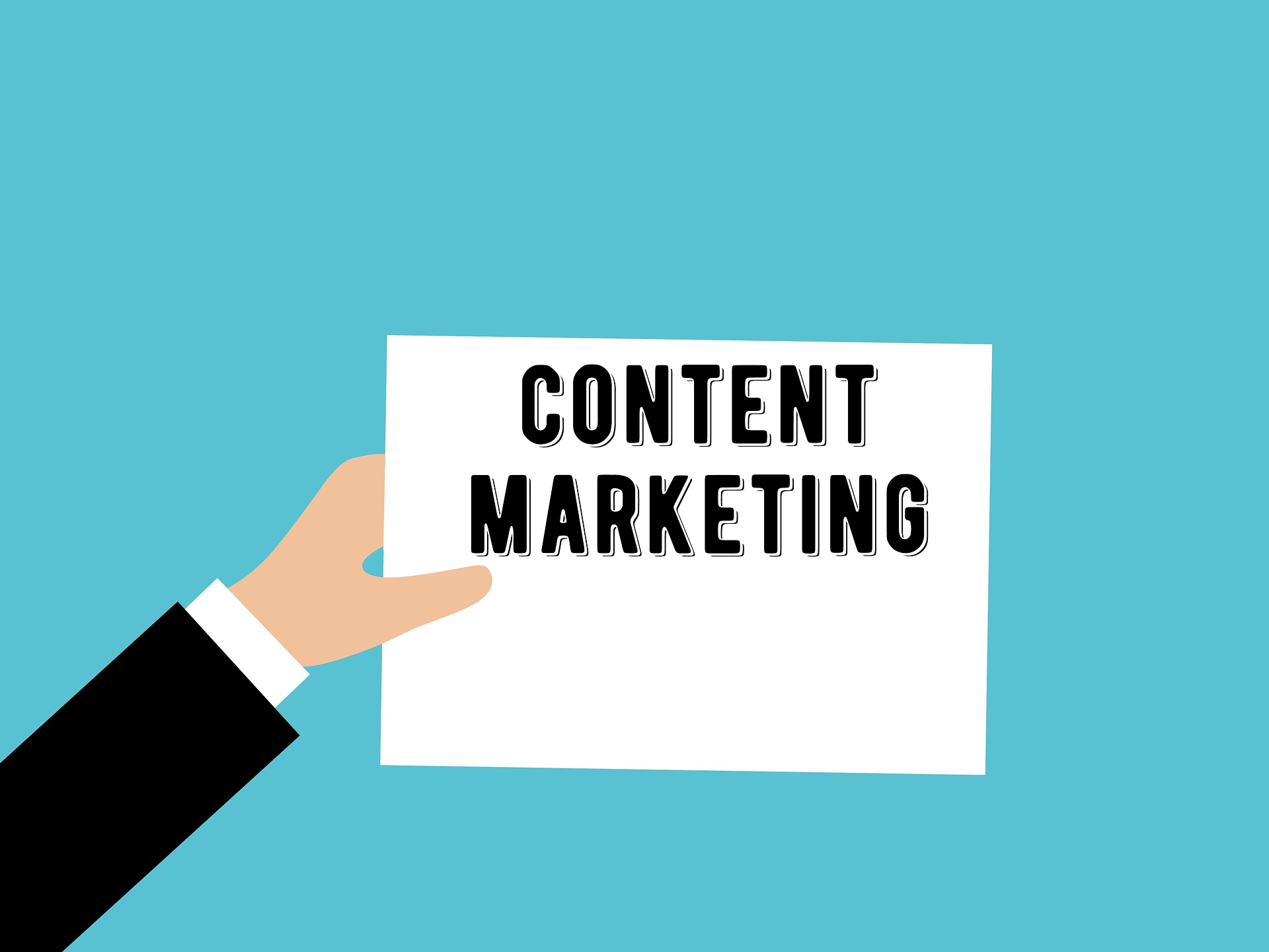 What are the reasons brands fail at content marketing? Are you spending enough time preparing an effective content marketing strategy?
Isn't it unfair? Marketers dedicate their time & resources to publishing valuable content.
You follow industry experts & implement their tested strategies to work on your business.
Despite your efforts, the results are not significant. You end up frustrated.
Approximately 60% of B2B marketers rated their content marketing as moderately or slightly successful.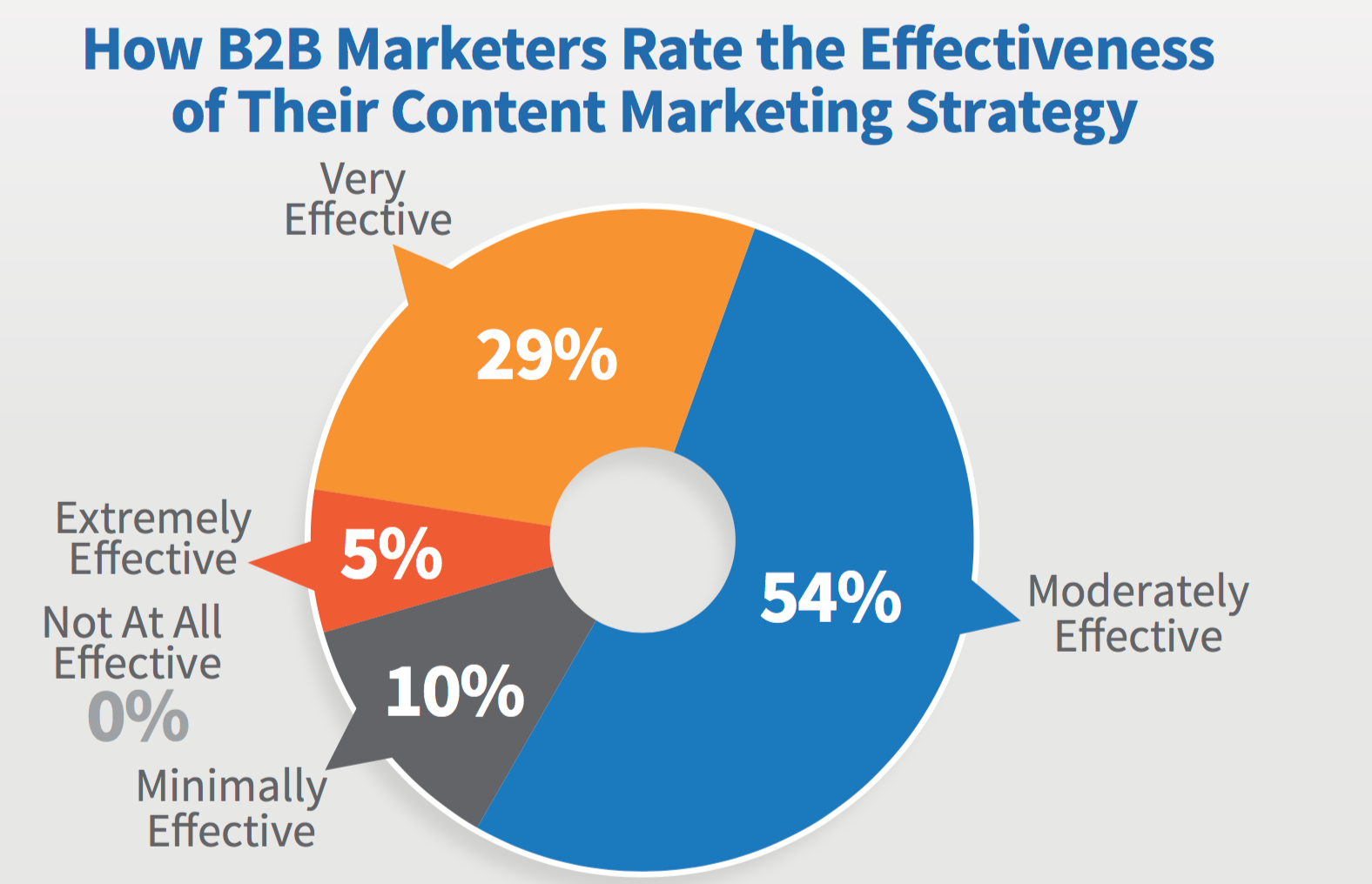 Content marketing is full of competition. Many marketers struggle and find it hard to produce engaging content.
Here's what happens online every minute with all the search and social media activity.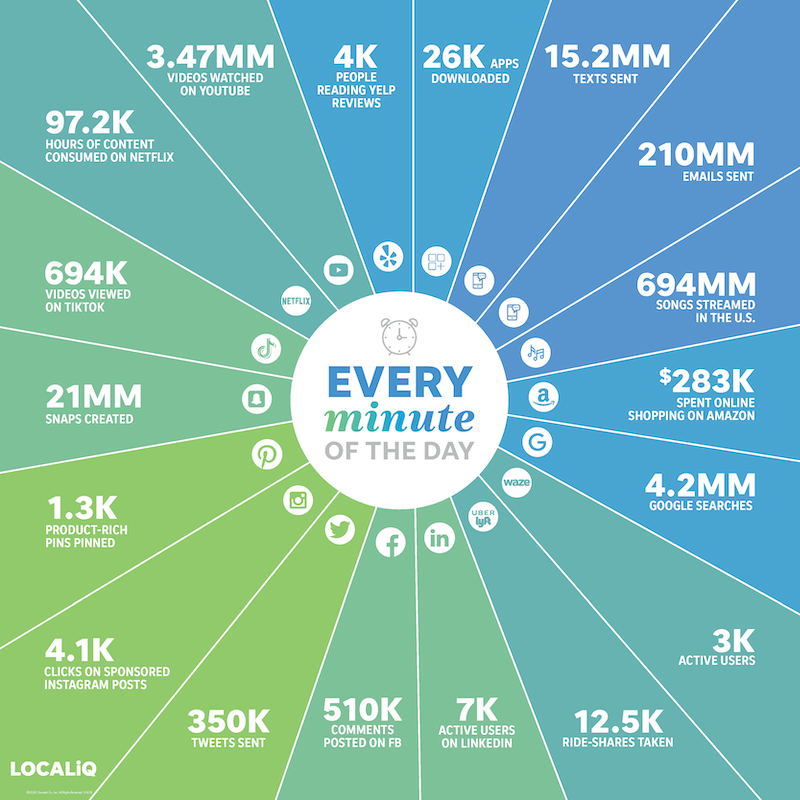 The content marketing strategy can only succeed if it is purposeful and directly contributes to achieving business goals.
An evaluation of content marketing is necessary to determine its effectiveness.
For example, what kind of content encourages characters to read and share across social media platforms & creates a conversation amongst users.
As consumers' behavior changes, new tools and tactics will emerge, which will continue to evolve the content marketing trends.
Take advantage of these changes for better content marketing outcomes:
Create Audio Content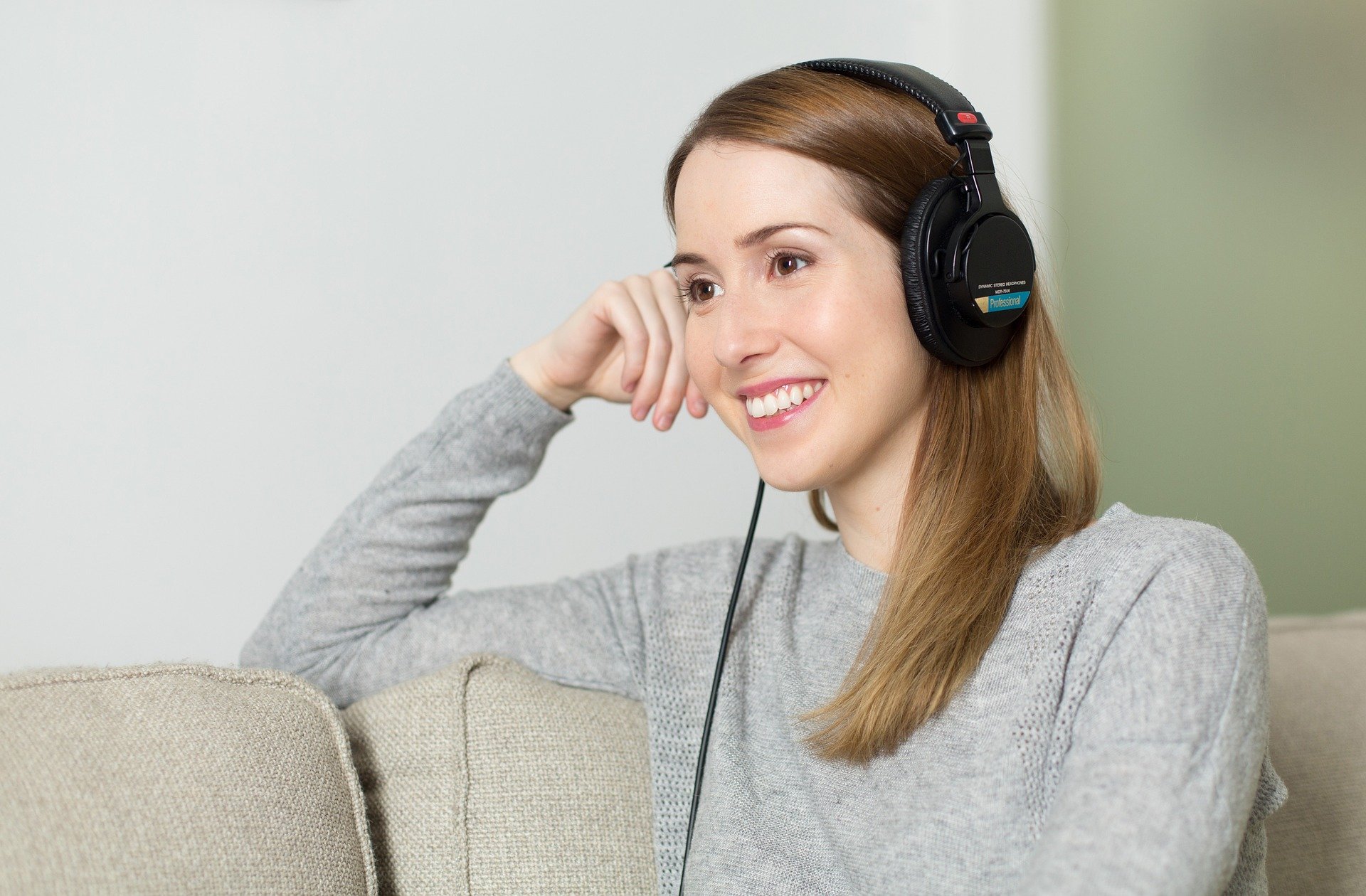 Audio content is increasing in popularity thanks to the increasing number of people who listen to it.
The internet offers a variety of audio formats, including podcasts, audiobooks, voice assistants, smart speakers, and artificial intelligence (AI) such as Siri and Alexa.
It is easier to consume audio content as users can multitask & work on their daily schedule without delays.
With audio content, you can play it anytime & anywhere without interruptions, so you can listen to it while driving, preparing meals, at the gym, etc.
Additionally, users prefer audio content over video & other forms of content available.
Optimize Your Content
There are no shortcuts to obtaining a high search engine ranking & achieving a social following. You must have consistent quality content.
Creating a list of the hashtags used by social media users is one of the best ways to find them. Using this approach will enable you to create content optimized for your audience.
Every day, millions of posts are published online, making it a valuable source of information for many users.
Leverage metrics & data analytics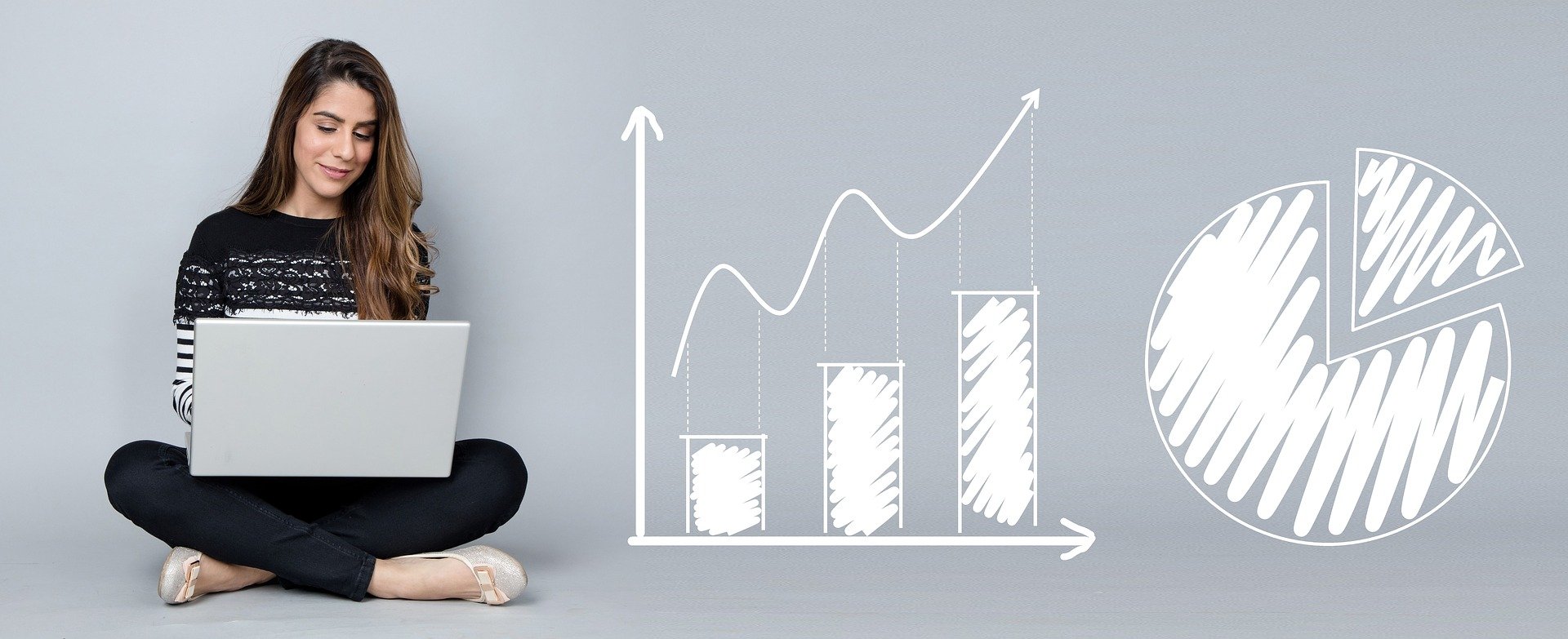 You can accurately visualize the success of your content marketing campaign based on metrics such as social shares, likes, page views, and visitors.
By analyzing these metrics, you can determine which consumers are interested in your brand or if your content is relevant to your audience.
It also helps you to position your authority on the topic of interest to your prospective clients.
You should be reviewing analytics every month to determine what type of headline is more clickable and what type of content retains customers.
Prefer Quality Over Quantity
The key to writing compelling content is quality over quantity.
Authenticity is a vital component of the consumer experience in the digital age, where a random search with appropriate keywords can bring up hundreds of results.
Publish content regularly, but do not compromise on quality to maintain your quantity. Maintaining consistency will help you to build brand awareness.
Visual Content
Curating eye-catching visual content plays a key role for your brand. These contents create a significant amount of virality among social media users.
On average, users are spending 2 hours and 22 minutes a day on social networking and messaging platforms.
Create more and more infographics that can provide valuable insight to your audience without requiring them to read the whole article.
This will make your post stand out in the crowd.
Conclusion
Content marketing is a great technique to lure more prospects for your brand & turn them into customers, generating higher sales and making profits.
Following these steps can help your content reach the right audience at the right time enabling you to achieve your desired business goals.
Which content strategy are you following for your brand?