A blog for your business is an estimable tool to drive traffic, establish credibility and showcase your brand. Blogs continue to gain popularity over a decade after their debut as the "next big thing," regardless of whether they are business-related or solely for personal expression. While many blogs are standalone websites, others integrate into larger companies' websites.
It is necessary to use a blogging platform that will format the content as text and images & provide a framework for publishing it to a website. As a result of blogging platforms, search engines can categorize blog entries more efficiently, enabling marketers to take advantage of advertising opportunities.
These days, audio blogs have become really popular as many users are preferring them over other blog formats. Audio brings a personal touch by giving the content a voice, an emotion that may not be conveyed through written content.
Well, want to jump straight into the answer? Most people find Wix to be the best blogging platform.
Here are the top 5 best blogging platforms: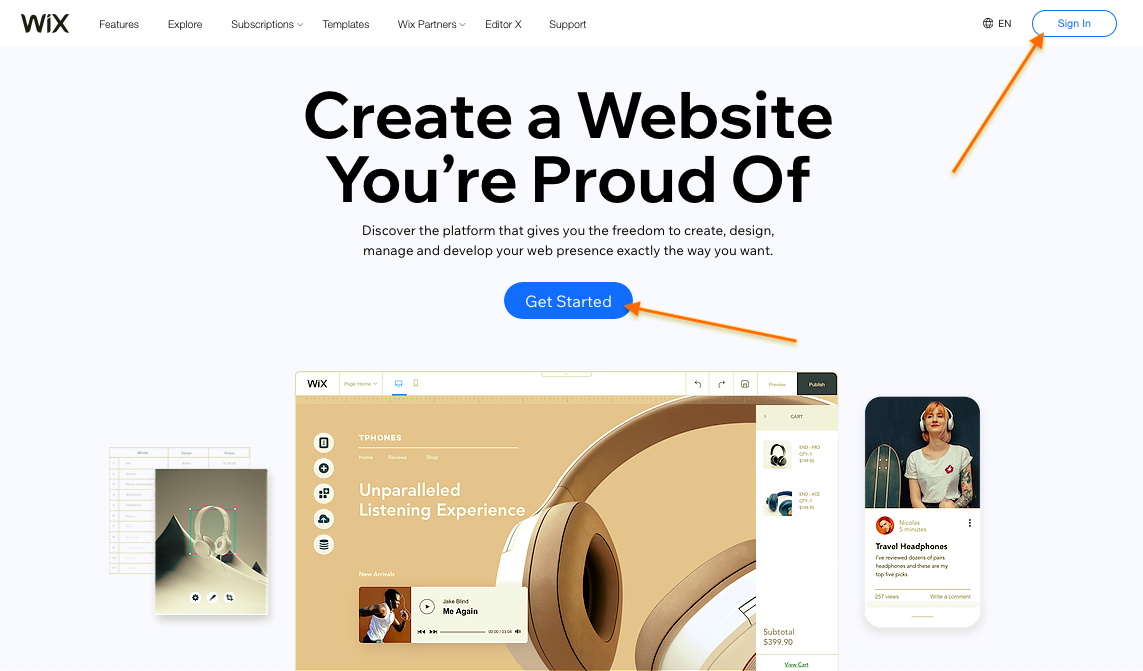 If you're a beginner and looking for a blogging platform, then Wix is the perfect host for you. There are other options listed, but nothing is as easy as Wix to get started.
Wix gives beginners a way for their blog posts to look professional, even without the need to code or build websites. Wix offers a variety of templates for you to choose from. As a result, you can find something that fits your brand perfectly and customize it to follow your vision.
You can increase your reach and engage your audience meaningfully online with Wix's powerful tools when it comes to growing your audience. It offers industry-leading SEO tools, social media tools, visitor analytics, 500 professional design templates, advanced search capabilities, and much more.
Wix has a free and premium plan available. The pros of a free Wix account it hosts everything & you will have access to world-class site-building tools. There is a limit of 500GB bandwidth for your site, so it's best suited for small websites without too much traffic.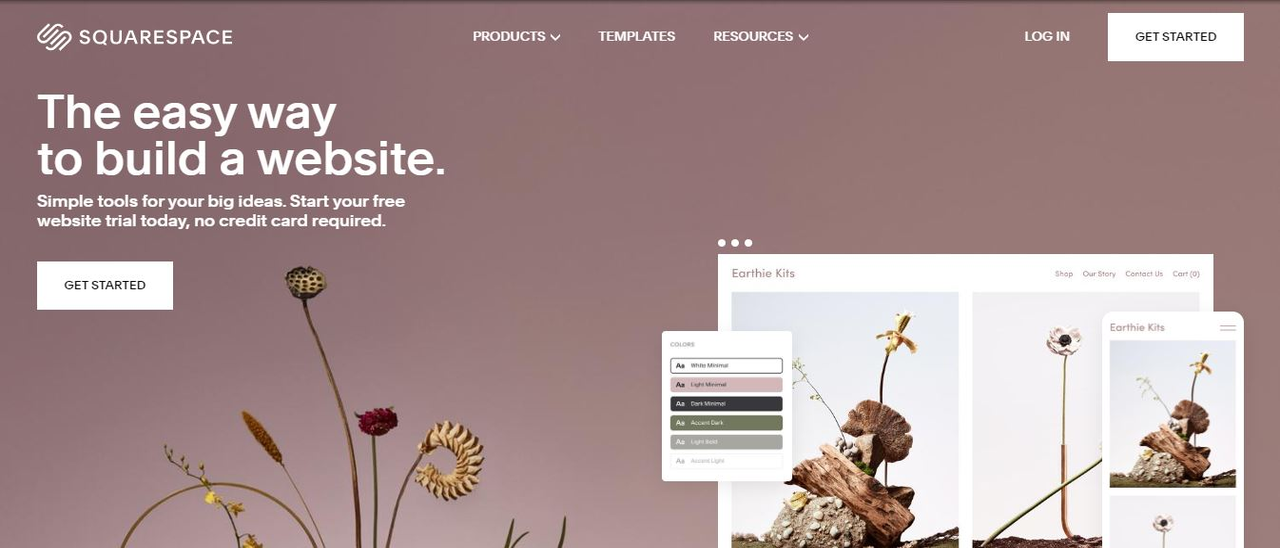 The first thing I believe everyone notices after going to their site is how gorgeous it appears. Since its launch as a blog hosting service in 2004, Squarespace has become one of the top all-purpose website builders. Like Wix, Squarespace is a complete website builder.
This tool features eye-catching templates that make it ideal for photographers, designers, artists, home decor businesses, illustrators, and more. With Squarespace's drag-and-drop editor, you can create attractive websites and set up an online store in minutes.
To build a successful online presence for your small business, Squarespace is a perfect choice. It allows them to have the professional blog they want without relying on a web designer or developer.
Like many of these platforms, there is a free plan available for you to try. You can set up a blog and create an online store, but also there are its limitations in many ways.
A Squarespace Commerce plan is well worth the price if you intend to make money from your blog. Investing $18/month when paying annually in the Business plan, you'll have all the features you need for successful marketing your business.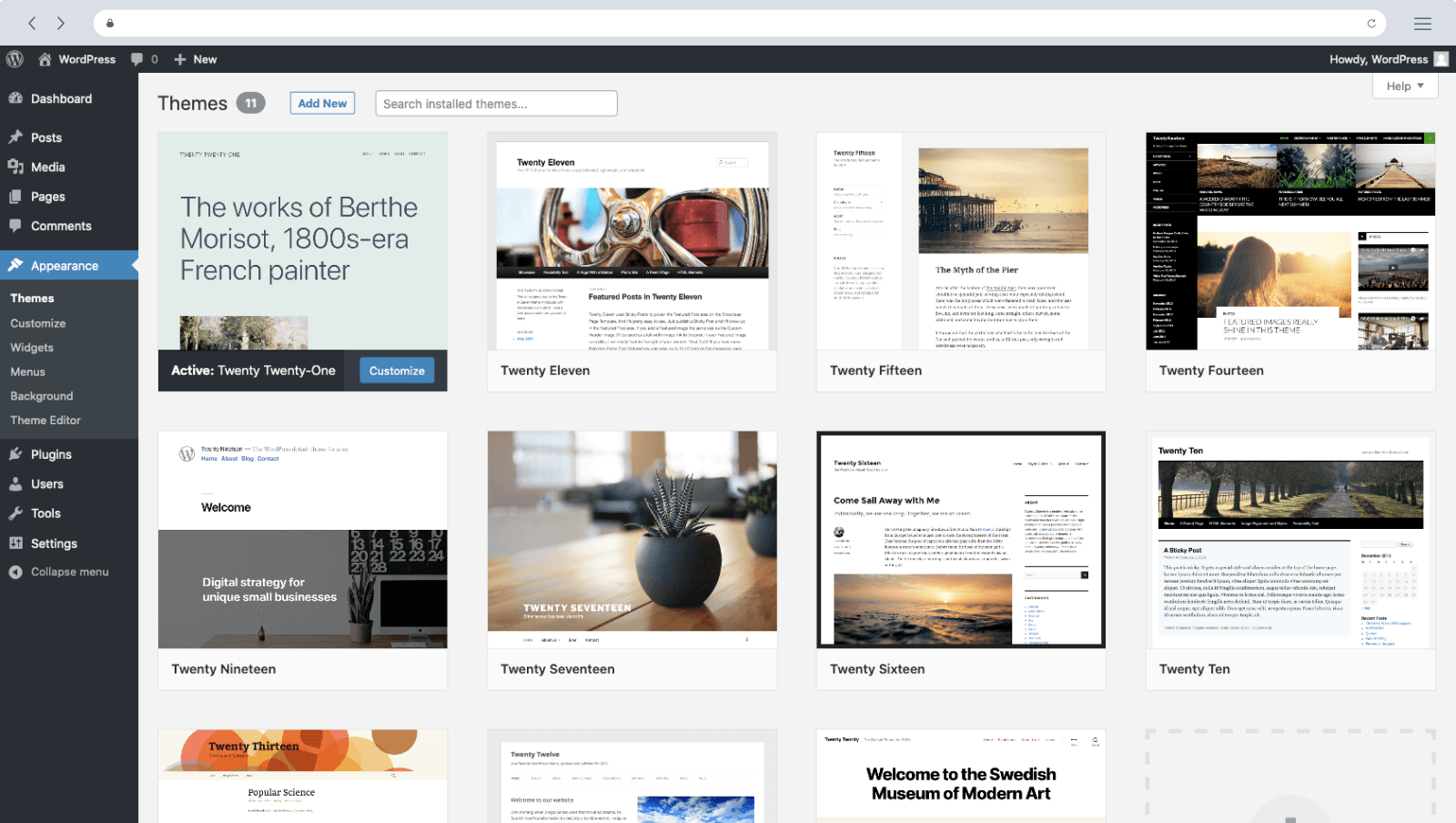 WordPress is the most successful blogging platform in the world. It is flexible, powerful, and completely free to use.
There is no doubt that WordPress is the most widely used content management system on the whole internet. The platform has gained users' trust over the years & is perfect for building massive brands.
For that reason, many major businesses use WordPress.
WordPress CMS enables business owners and bloggers to build a website tailored to their needs. It is also great if you are planning to scale your blog for profit.
WordPress provides you with many themes and plugins to choose from so that you can curate the best theme for your brand and secure it with thousands of different plugins available for the same.
We recommend Bluehost shared WordPress hosting if you are just starting your blog. Prices start at $2.95 per month. Your first year of WordPress includes a free domain name, custom themes, and automatic updates.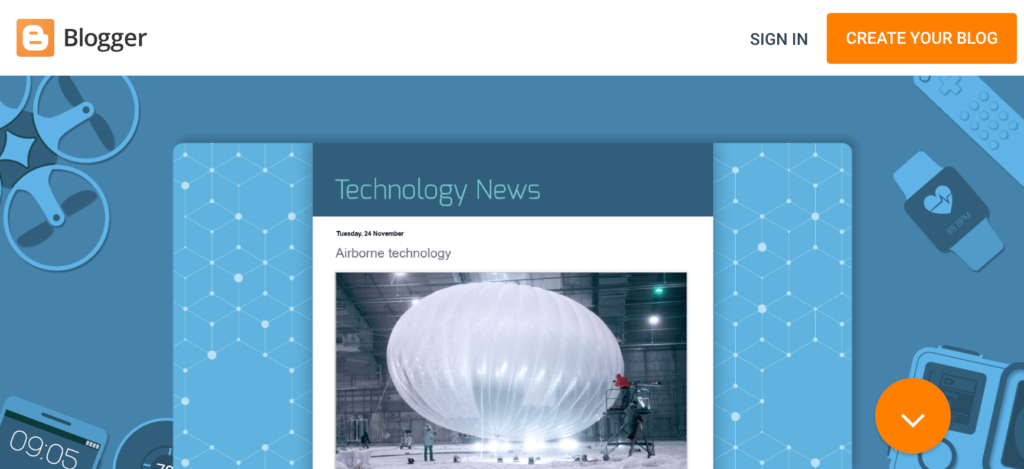 Blogger is a great player in the blogging space. It is a perfect platform for casual bloggers & for companies who are looking for nothing more than a traditional blog.
Google owns Blogger & provides users with the same level of functionality and ease-of-use as Chrome and Gmail. Creating a blog post is as easy as sending an email.
It is also entirely free and includes your own subdomain. The address of your blog is example.blogspot.com. With no hassles of hosting, storing your files, or keeping your site speed fast, you can get started within minutes.
There are all the basic features of a blogging platform, such as adding images, links to other posts, and more. But it is still a very minimal blogging platform, so it is easy for you to navigate and create.
Which platform did you find to be the most useful?