The biggest lesson we've taken from 2020 is that nobody can predict the future. Considering many industries are struggling to survive, it is difficult for any company to predict what the future holds. In terms of audio, the industry did better than others, and there was a positive impact. From voice assistants to podcasting, audio articles to audiobooks. And not to forget digital audio advertisements.
By 2021, digital audio advertising is forecasted to reach $5,976 million despite the current situation around the world. Market sales will reach $9,280m by 2025 at an annual growth rate (CAGR 2021-2025) of 11.63%.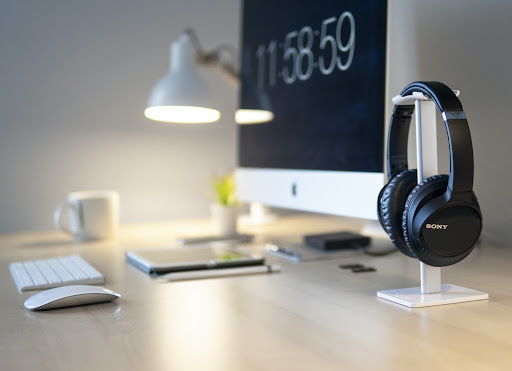 Taking a look back
The Acoustic Era was back in the 1870s and '80s until the 1925s. Alexander Graham Bell's telephone (1876) and Edinson's phonograph (1877) created a massive buzz among individuals about the technology. To add to this, David Edward Hughes demonstrated his rudimentary carbon microphone in the year 1875.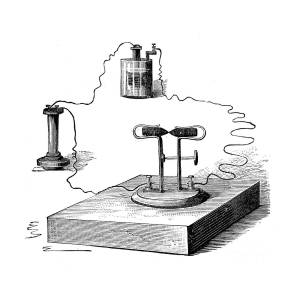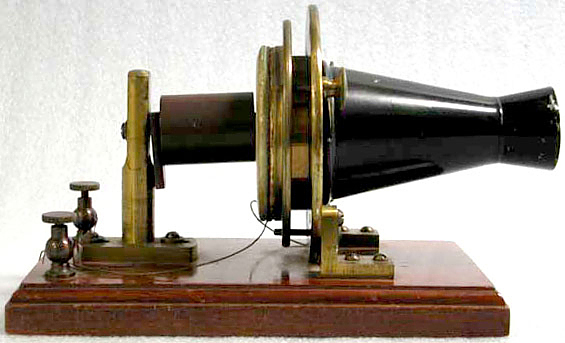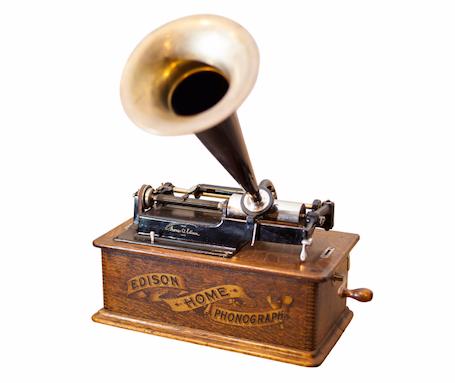 In the early 1950s, which was The Electrical Era, things changed. New technologies came in with the invention of the electric guitar and professional equipment such as high-powered sound systems. New inventions came into existence to fulfil the need for more power.
The Magnetic Era (1975), as people were more focused on the quality of the sound systems. In 1975, EMT introduced the Model 250, the first digital reverberation unit.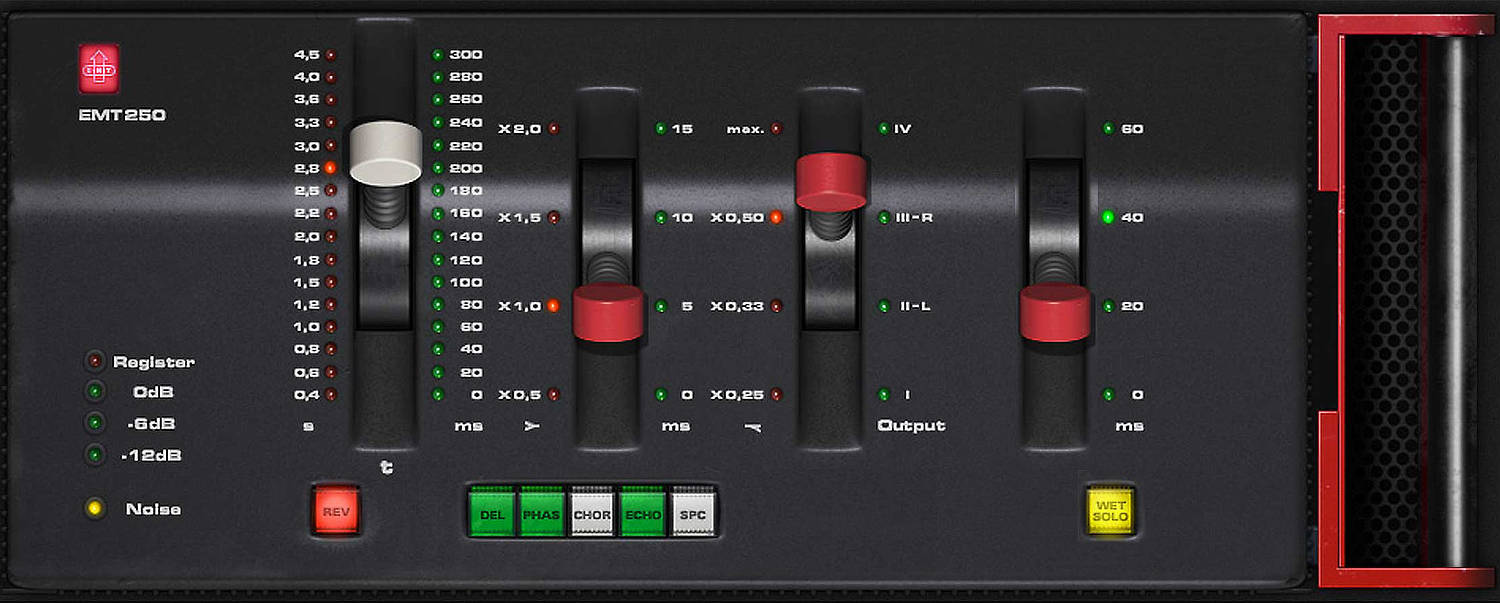 The Digital Era (1990). – Dolby introduced five-channel surround sound for home theatres in 1990. Digital audio soon replaced analogue systems as it began to boom.
What is digital audio?
It is a digitalized form of audio, where each of the sound waves of the audio signal encodes into continuous numerical samples.
Today, people consume information digitally, and with the increase in audio content, people prefer it over other content formats available. According to the report by Edison Research, 68% of the US 12+ population prefer online audio listening.
The average person spends 16 hours and 14 minutes listening to audio (digital) each week.
And in 2022, the average time spent listening will rise to 1 hour and 37 minutes per day.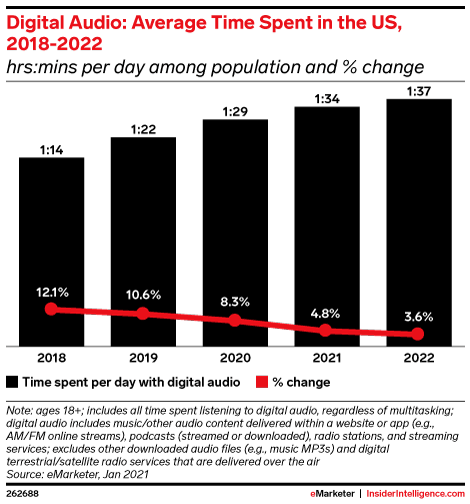 When it comes to podcasting, it is a familiar term for more than 78% of the population in the US. A total of 162 million (62%) 12+ Americans have listened to a podcast at least once.
Despite this, the vast majority of podcast listeners are still white:
White: 57%
African-Americans: 13%
Hispanic: 16%
Asian: 4%
Others: 10%
In terms of audiobooks, it is one of the oldest and sought-after contents available. According to estimates, audiobooks were listened to by 131 million people in 2021. The audiobook market size is estimated to be $1.3 billion in 2021.
Regarding audio articles, every individual is using audio content to consume information versus written context as it is completely easy to consume, and multitasking is one major benefit for the users to listen to audio articles and do their tasks or any work without any hassle.
In America, 75% listen to audio articles every month, and close to 43% listen daily. Their daily average listening time is about 2 hours per day.
How do I add audio content?
Many content marketing strategies lack audio content, but times are changing. Earlier, 5% of content teams or businesses used to add audio content. Now around 50% of content creators are considering adding audio to their content strategy.
Adding audio content has never been easy. With Listen2It, you can create audio in minutes. Amplify your content with voice and increase your audience by four times. Get started with listen2it today!